Nowak: Ukraine should introduce tolls for freight trucks on roads of national importance
Newly appointed Acting Head of the controversial state motorway agency Ukravtodor Slawomir Nowak has called for the introduction of a payment system for freight trucks on the roads of national importance.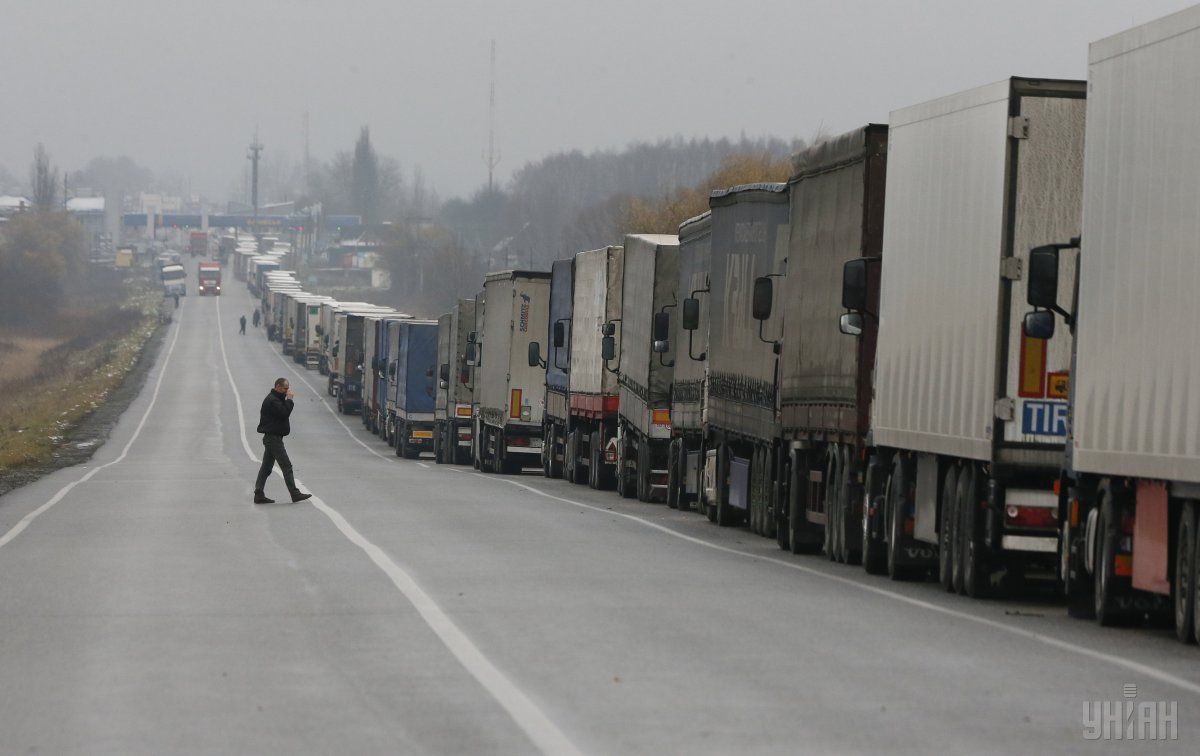 Photo from UNIAN
"There is a sacred rule in Europe: 'Those who drive [on roads] – pay.' And the ones who inflict the most damage also pay. And who damages the roads most? It's the heavy vehicles used to make money on freight transportation. No transport minister has ever or will ever be able to build, as some magician or sorcerer, a road which is not being destroyed under the weight of trucks," Novak said in an interview with Espresso.tv.
He also added that it was necessary to introduce a system of weight control for road safety.
Read alsoAnother player for team of foreign officials working in Ukraine"A truck cannot be overloaded by threefold, because there is no technology of road construction that would allow roads to survive trucks weighing 120-150 tonnes. Because it will once again be a deliberate waste of citizens' money," Nowak said.
He said that he had already discussed this issue with representatives of the European institutions, who came to Kyiv last week, in particular, with Welbank and Zib companies.
Read alsoGroysman: Times have gone when resources were stolen in road construction"I hope that deputies of the Verkhovna Rada of Ukraine should be responsible for the whole country, not just for the party that supports them, and that they will vote for this [initiative], because there is no other choice," Nowak added.
If you see a spelling error on our site, select it and press Ctrl+Enter