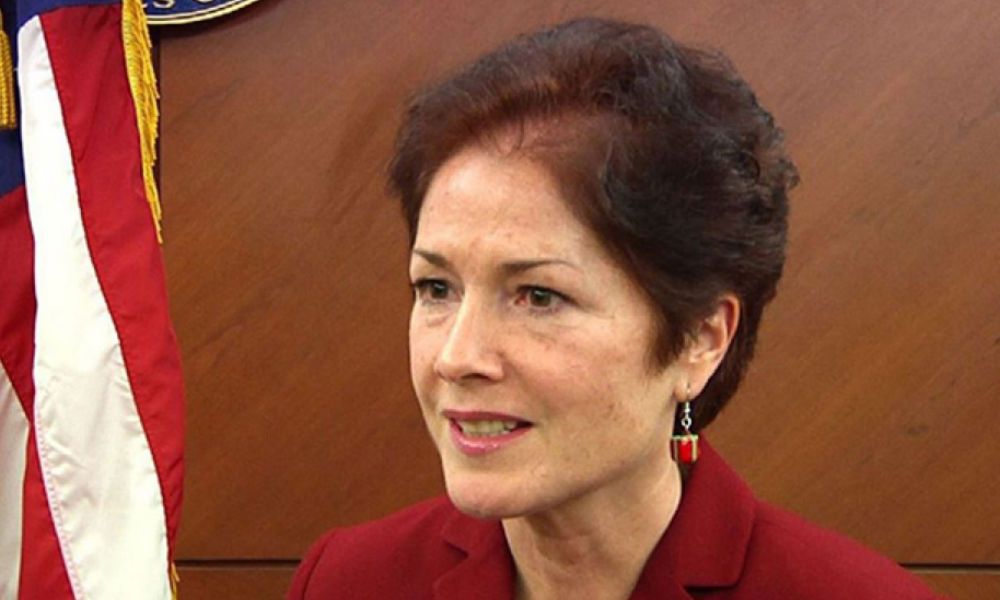 pravda.com.ua
"One thing I'm quite certain about, no matter who the next commander in chief is, that through the transition period, through the next administration, the United States will remain a strong partner of Ukraine," Yovanovitch told a press conference in Kyiv, Ukraine Today reports.
She said that the U.S. would continue its policy regarding Russia and keep the sanctions in place.
Read alsoTrump says U.S. to "get along" with all nations"The U.S. policy toward Ukraine has been unchanged for 25 years, because there is a consensus concerning the support of Ukraine," Yovanovitch said.
Addressing the fears that the sanctions against Russia could be lifted with Trump's presidency, the ambassador was convinced the restrictions will be kept and extended in December, because there is "a strong consensus" on the matter.