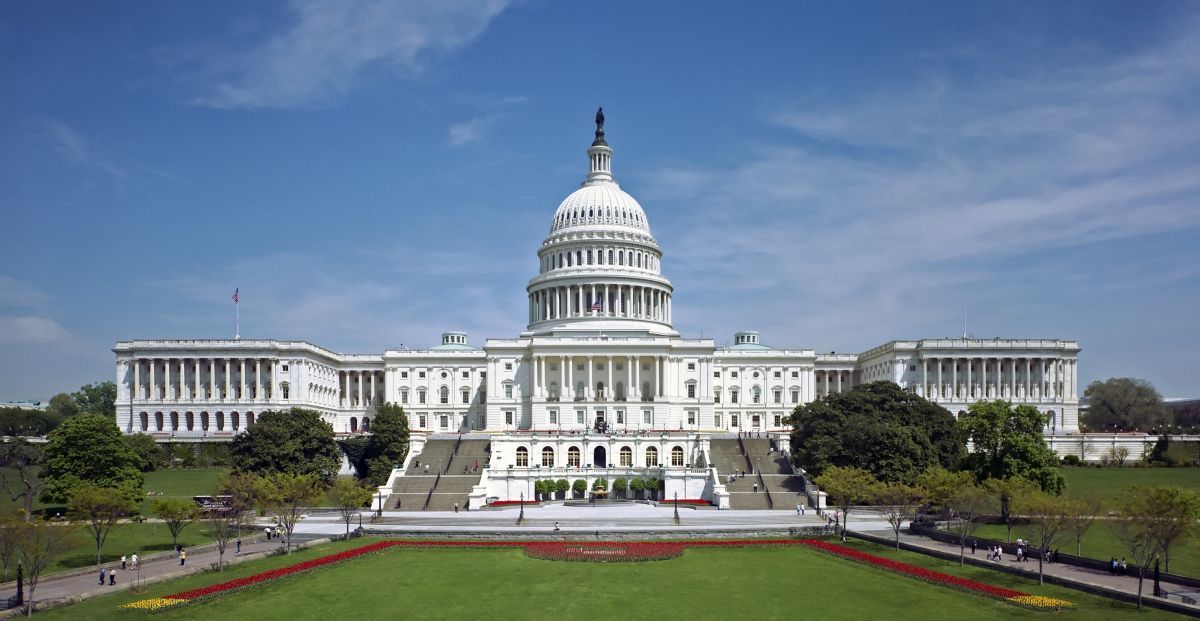 wikipedia.org
"First of all, we must rely on ourselves, we should protect ourselves and build up our army," he said Ukraine TV channel.
Read alsoPutin's not going into Ukraine (if I'm President): Trump's key quotes on Ukraine"Of course, we are grateful to all our partners, including the United States, for their help. Of course, we hope that the support that was provided in the last year will be continued this year as well, and we are optimistic about the fact that the core of the American republican parliament has been in the vanguard of such assistance. Therefore, we proceed from the assumption that there will be no surprises there," Yeliseyev said.
Read alsoSome from Trump's team stand for arming Ukraine – Gongadze"We are building up our own army due to patriotism, thanks to the dedication of our soldiers, our heroes. We will defend our country, but we will be grateful to both the U.S. and the EU, and the main thing for us is transatlantic solidarity," he said.
As UNIAN reported earlier, Donald Trump had won the U.S. presidential elections securing the required 270 electoral votes.