Savchenko urges Trump to 'strengthen' Russia sanctions
Ukrainian lawmaker Nadia Savchenko has urged U.S. President-elect Donald Trump to "strengthen sanctions" against Russia, RFE/RL reports.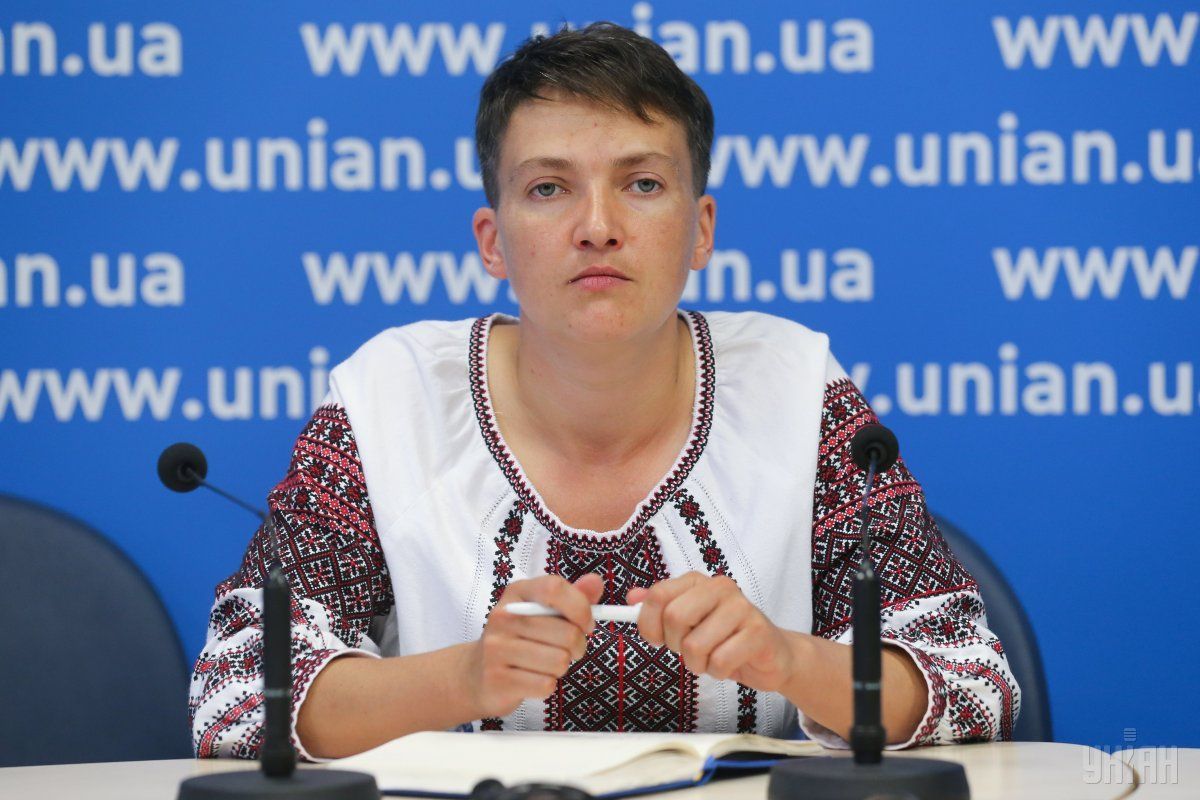 Photo from UNIAN
In her letter posted on Facebook on November 10, Savchenko urged Trump to provide Ukraine with the "diplomatic, technical, and military support" to fight Russia's aggression, according to RFE/RL.
Savchenko said the current standoff between Kyiv and Moscow over Russia's annexation of the Crimean Peninsula and its support of pro-Russia separatists in eastern Ukraine was reminiscent of the situation in Europe before World War II.
"I want to add that you have all the possibilities to prevent World War III," Savchenko wrote.
As UNIAN reported earlier, Ukrainian MP and PACE delegate, former Kremlin's prisoner Nadia Savchenko in an interview with the BBC's Newsnight compared the actions of Russian President Vladimir Putin to those of Nazi leader Adolf Hitler.
During his election campaign, Trump said he might look into the possibility of lifting U.S. sanctions imposed on Russia over its actions in Ukraine.
If you see a spelling error on our site, select it and press Ctrl+Enter