Ukraine fears falling victim to Trump-Putin "grand bargain" - FT
Kyiv officials are concerned the United States will cede a "sphere of influence" to Moscow in an effort to improve ties, Ukraine reports, citing The Financial Times.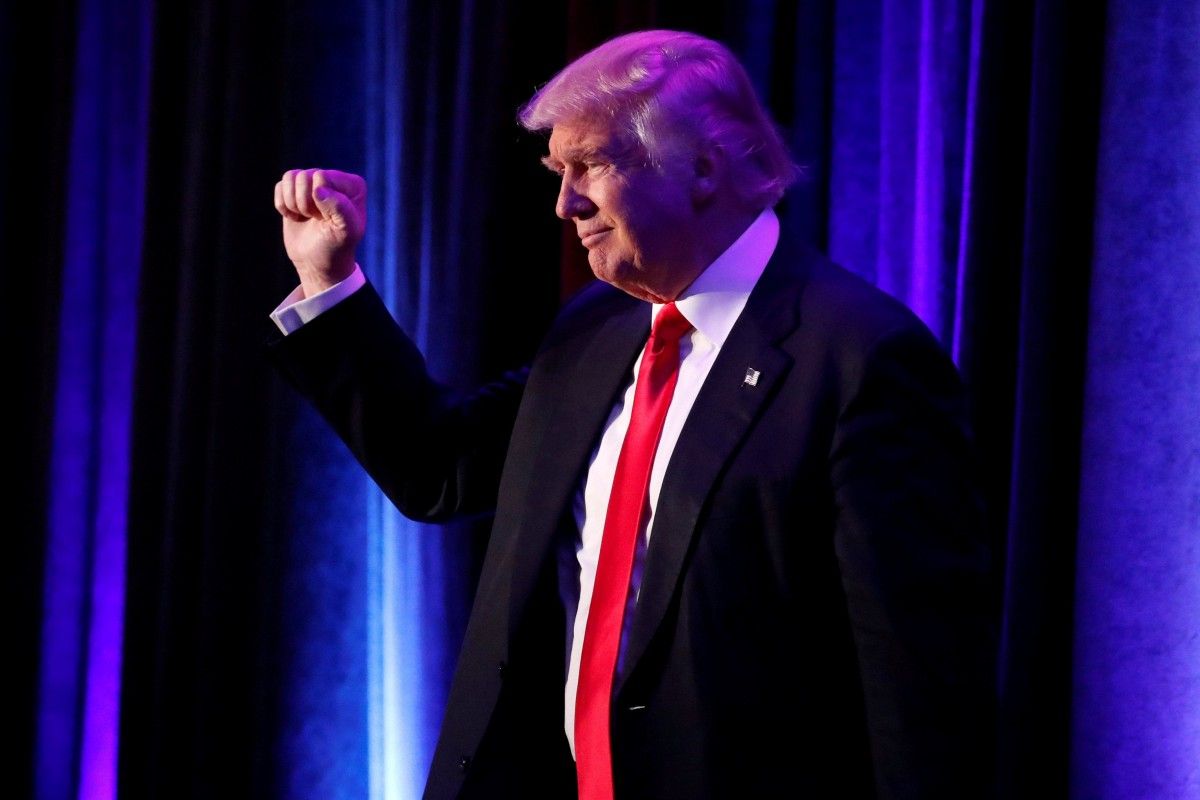 REUTERS
As Donald Trump's election victory was confirmed, Michael McFaul, former US ambassador to Moscow, was quick to identify where the consequences would be felt. "Biggest loser in the world tonight — Ukraine," he tweeted, according to The Financial Times, Ukraine Today reports.
"Mr Trump's triumph in the presidential contest is a shock for much of former communist eastern Europe. From Tallinn to Tbilisi, leaders fear that under his presidency the U.S. will no longer play the role of supporter and protector against pressure from Moscow that it has for a quarter of a century," reads the report.
Ukraine is where concerns are most acute. The country's Black Sea peninsula of Crimea was annexed by Russia in 2014 after Viktor Yanukovych, the Russian-leaning president, was ousted by a Euromaidan popular uprising. Ukraine's conflict with pro-Russian separatists and Russian forces in eastern Ukraine is still simmering.
Read alsoPutin's not going into Ukraine (if I'm President): Trump's key quotes on UkraineKyiv and some of its international supporters fear Mr Trump will seek a "grand bargain" with Vladimir Putin to improve U.S.-Russian relations, sacrificing Ukraine in the process.
That could involve ceding a "sphere of influence" to Moscow, as the Russian president has implicitly demanded. Western capitals have resisted the demand as undermining the principle established since the fall of the Berlin Wall — and enshrined in the Paris Charter of 1990 — that countries have the right to choose their own policies and alliances.
If you see a spelling error on our site, select it and press Ctrl+Enter