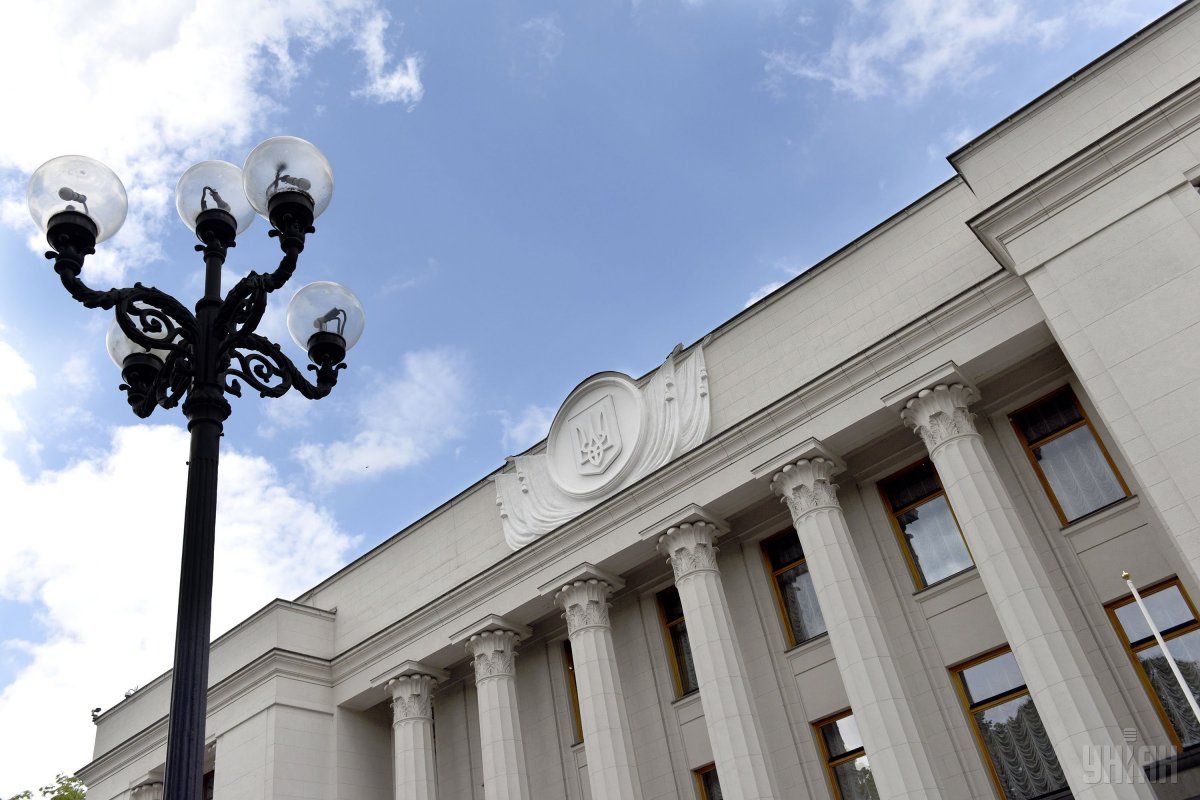 Photo from UNIAN
Speaking about Russia's plans to destabilize the situation in Ukraine, he noted that the plan's objective is internal destabilization, which implies "organization of early parliamentary elections in our country in order to bring pro-Russian forces to power, exclusively with a view to revise the European course and change the foreign policy vector of our state."
According to Dublik, the start of active steps is scheduled for November 15 – with "all-Ukrainian protests of bank depositors".
On November 17, the main focus of protests will be shifted to the question of increased utility tariffs.
Read alsoRussia plotting massive destabilization in Ukraine starting Nov 15 - SBUInitial protests are set to develop into riots, with the blocking of government structures, higher demands to the authorities, he said.
"According to the Russian curators, it is planned to create the appearance of popular support of these protests, in particular, an active campaign has already been launched on social networks that are actively used by Russian special services in the territory of our state," Dublik said.
He added that the data from the SBU Security Service of Ukraine and the Foreign Intelligence Service showed that the Russian "authors" had planned mass riots, even including "with certain physical injuries to protesters in confrontation with police or other law enforcement agencies."
Read alsoUkraine fears falling victim to Trump-Putin 'grand bargain' - FT"They will be broadcast on Russian TV, to claim that the Ukrainian government cannot maintain control in the capital of Ukraine and other regions of the state," Dublik said.