Trump, Hollande agree to "clarify" stance on key issues, including Ukraine – media
French President Francois Hollande and U.S. President-elect Donald Trump had a phone conversation on Friday in which they agreed to clarify positions on key issues such as the Middle East and Ukraine, said a source in Hollande's camp, according to Reuters.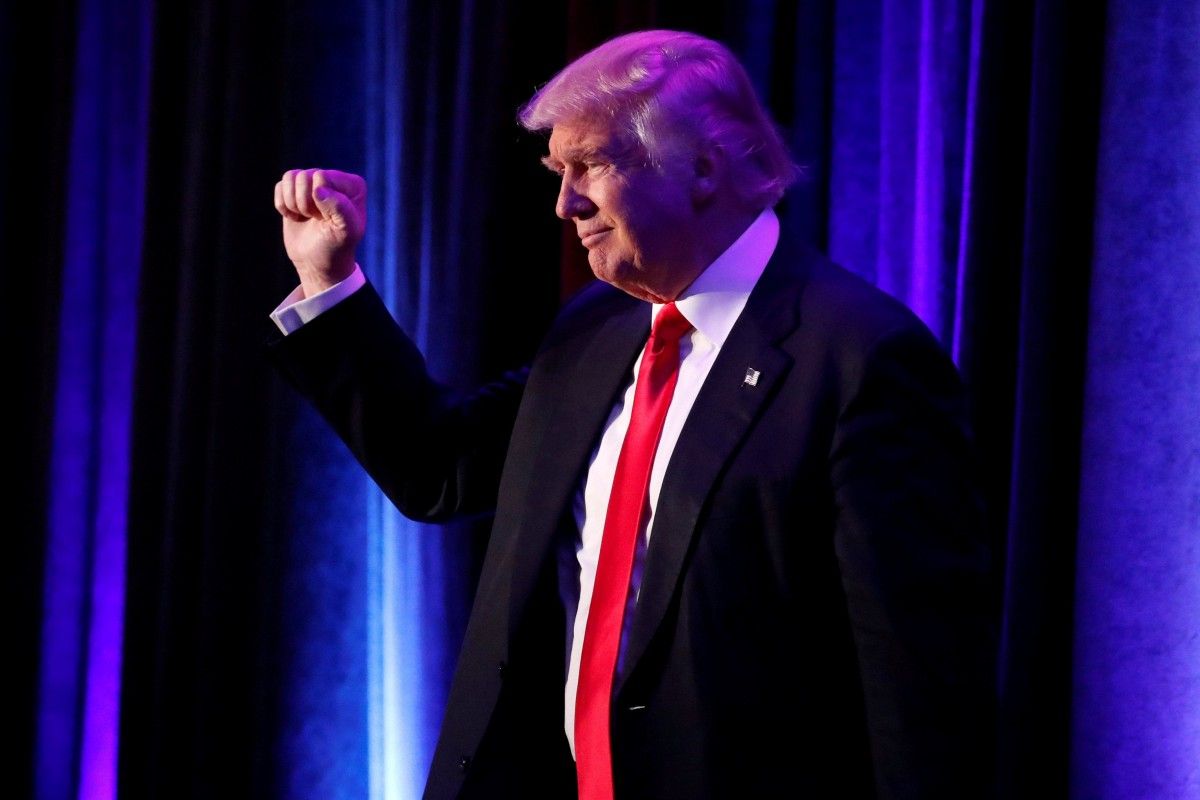 REUTERS
The source told Reuters that the phone conversation lasted between seven and eight minutes and took place in "good conditions".
"They agreed to work together on a number of key issues in order to clarify positions – the 'war on terror', Ukraine, Syria, Iran's nuclear deal and the Paris climate change agreement," said the source.
Read alsoUkraine fears falling victim to Trump-Putin "grand bargain" - FTThe U.S. presidential election took place on November 8, 2016. Its results were announced on November 9: Trump won 289 electoral votes, his rival, Hillary Clinton, got 218 with the minimum required set at 270.
If you see a spelling error on our site, select it and press Ctrl+Enter