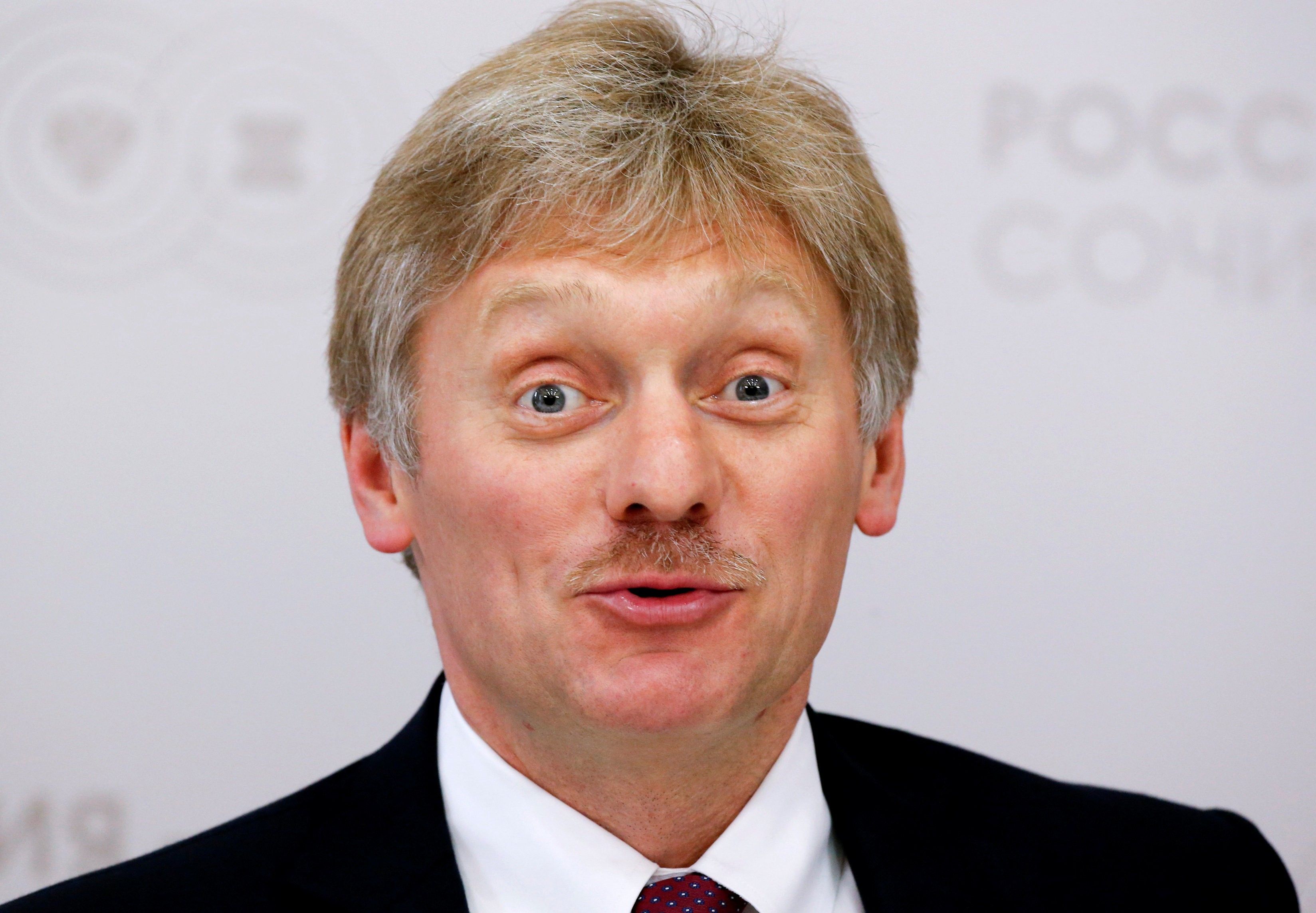 REUTERS
In an interview with The Associated Press, Peskov disputed calling Russia's action in Crimea "annexation," insisting it is a region of the Russian Federation and stressing that "no one in Russia - never - will be ready to start any kind of discussion about Crimea."
Asked how the issue could be addressed differently in a Trump administration, Peskov said, "we understand that it will take time for our partners in Europe, for our partners here in the United States to understand that. We are patient enough to wait until this understanding occurs here in Washington, in the States, in Europe."
Read alsoCanada says Russian sanctions must be upheld by all countriesBesides, he says one way Donald Trump could help build confidence with Russia after he becomes president would be to persuade NATO to slow down its expansion or withdraw its forces from Russia's borders.
"This would lead to a kind of detente in Europe," Peskov said.
But unfortunately, he said, Russia now sees "NATO's muscles ... getting bigger and bigger and closer and closer to Russian borders."