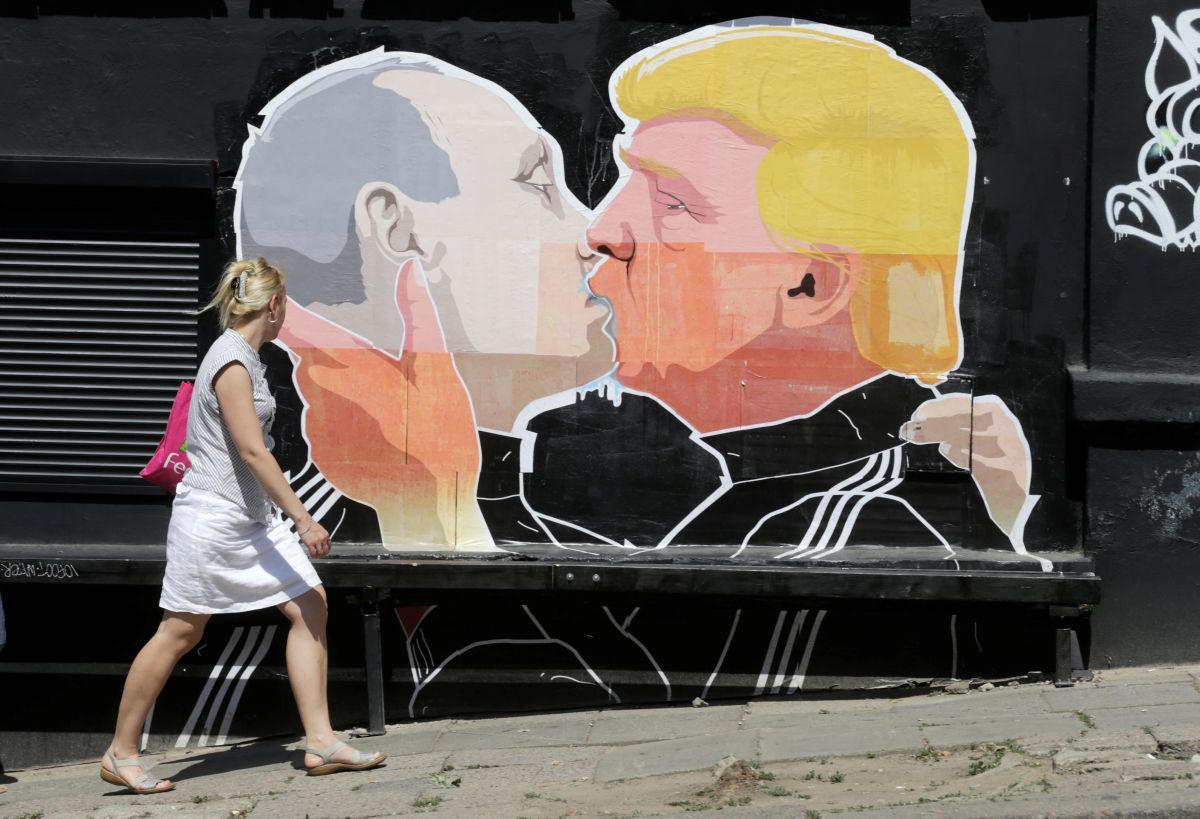 REUTERS
Both Vladimir Putin and Donald Trump are reported to have spoken in favor of increasing joint efforts to normalize the Russian-U.S. relations, TASS reported.
The Russian president stressed Moscow's readiness to build up a constructive dialogue with the new U.S. administration, "based on principles of equal rights, mutual respect, and non-interference in the international affairs of one another".
Read alsoRussia says it was in contact with Trump's team during campaign - Bloomberg Putin and Trump shared the views on the need for joint efforts in the fight against the common enemy number one -- international terrorism and extremism. In this regard, they discussed the issues of settlement of the Syria crisis.
The officials stressed the importance of creating a solid foundation to build up bilateral ties through economic development.
They agreed to maintain phone contacts and to plan to hold a meeting in person soon.