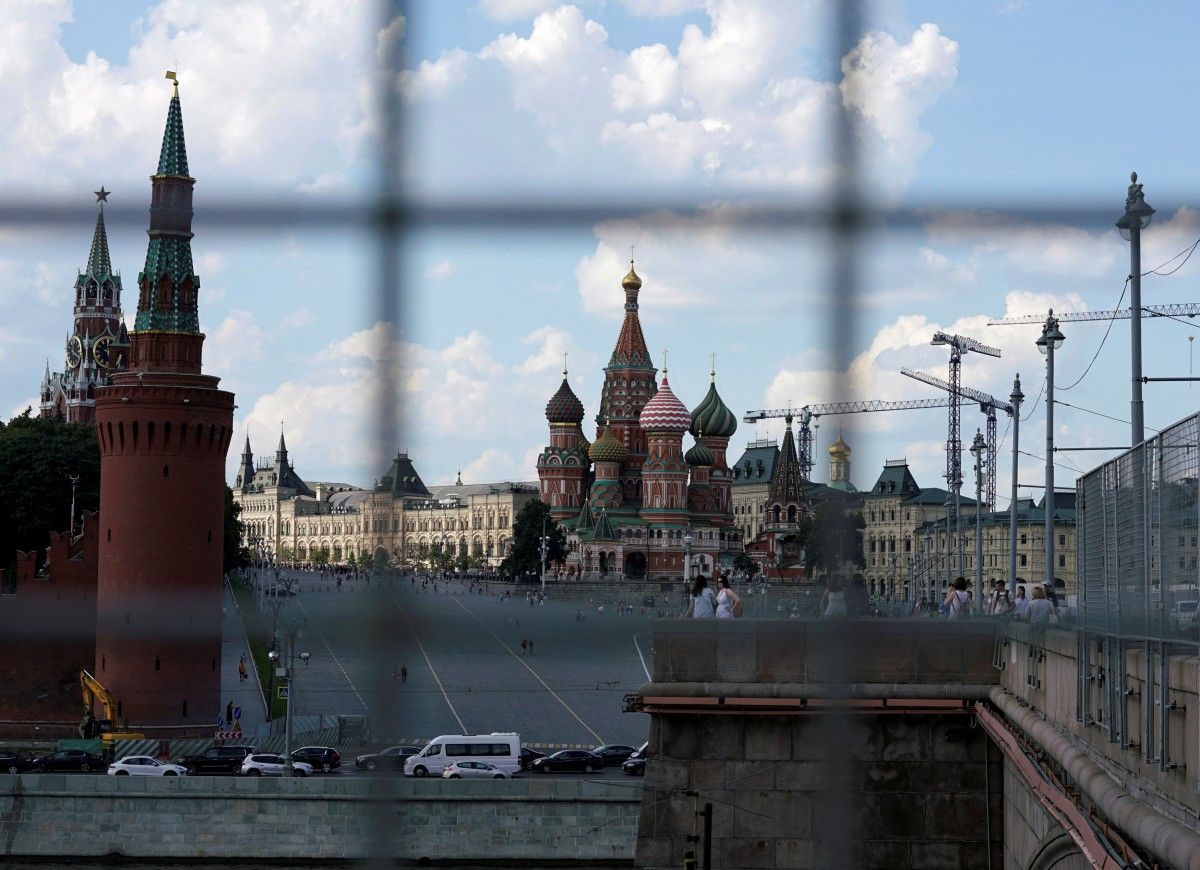 REUTERS
The UN General Assembly's human rights committee, in its first action on Crimea, adopted a resolution drafted by Ukraine and backed by the United States, France, and Britain by a vote of 73 to 23 on November 15, with 76 abstentions, RFE/RL reports.
The resolution next month goes for a vote before the full assembly, which is expected to approve it.
Russia lobbied hard against the resolution, dismissing it as "politically-motivated" and "one-sided."
The people of Crimea "chose to vote in a historic referendum to reunite with Russia," said Russian Foreign Ministry official Anatoly Viktorov.
"It completely ignores the negative impact that the actions of Ukrainian authorities have had on the residents of Crimea," who have the same rights and privileges as other Russian citizens, he said.
Among the countries that backed Russia in opposing the resolution were China, Iran, India, Syria, South Africa, Kazakhstan, Serbia, and North Korea. Many Latin American and African countries abstained from the vote.
Read alsoICC designates Crimea annexation as international armed conflict – reportThe resolution condemned abuses and discrimination in Crimea, which Russia seized in February 2014. Moscow's annexation was not recognized by the UN, and the resolution calls it a "temporary occupation."
Ukrainian Deputy Foreign Minister Serhiy Kyslytsya said the human rights situation has worsened in Crimea with "extrajudicial killings, intimidation, arbitrary detentions, torture" and repression of free speech.
Rights groups have raised alarm over the plight of Crimea's Muslim Tatars, who have been repressed for their opposition to Russian rule of the territory.
The resolution urges Russia to reverse its decision to shut down the Crimean Tatars' governing body, the Mejlis, and to allow cultural and religious institutions to reopen.
It calls on Russia to "take all necessary measures to bring an immediate end to all abuses against residents of Crimea" and to cooperate with UN rights staff seeking to monitor the situation on the Black Sea peninsula.
A UN monitoring mission on human rights set up in Ukraine in 2014 has not been allowed into Crimea.
"Russia wants to make sure only one voice is heard in Crimea – Russia's," said U.S. deputy UN ambassador Sarah Mendelson. "States should not have to fear that a neighbor, however powerful, will seize their territory."