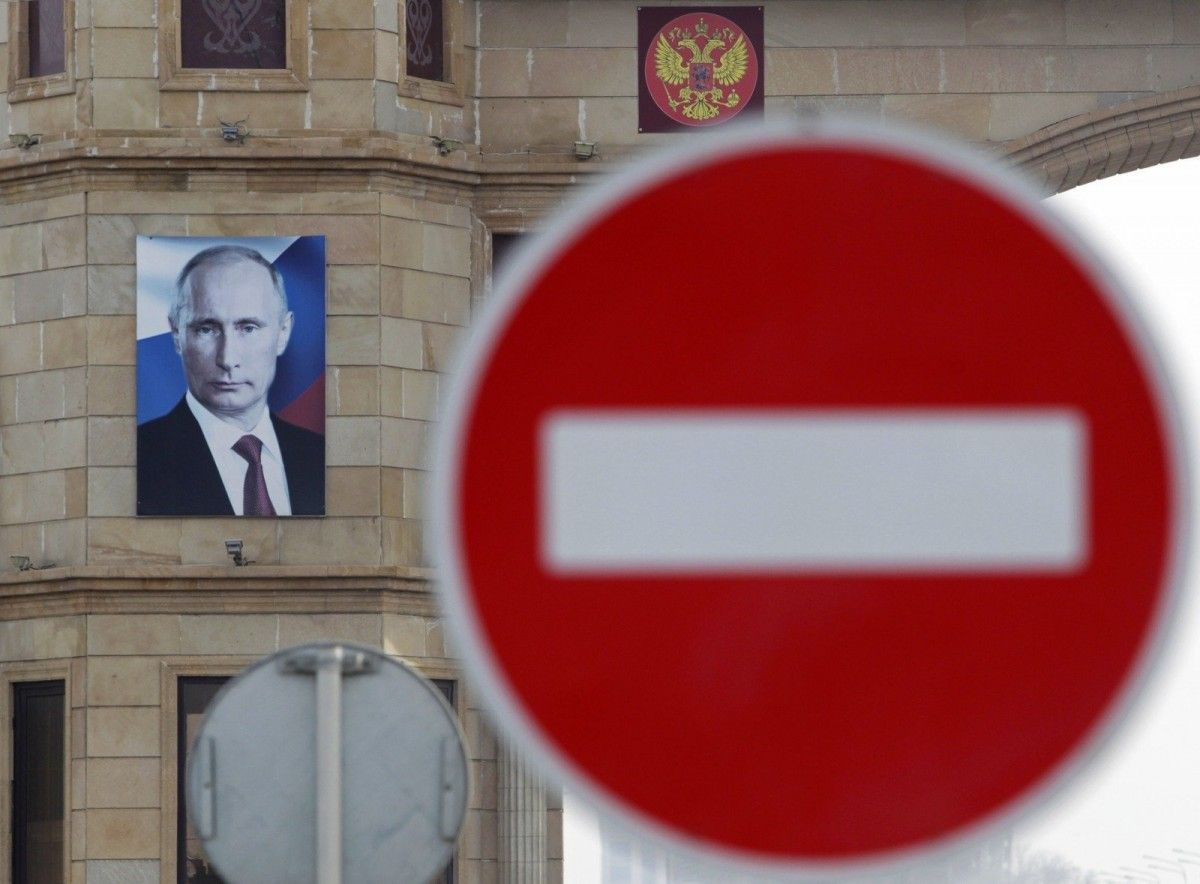 REUTERS
With the penalties due to expire on January 31 2016, EU governments are likely to prolong the measures for another six months because the main condition set for lifting them -- full respect of a pact aimed at ending the Ukrainian war -- has yet to be met, according to five European officials familiar with the confidential deliberations, Bloomberg reports.
Read alsoRFE/RL: Obama, European leaders endorse Transatlantic cooperation amid Trump fearsA sixth official went as far as to exclude any other scenario.
After Vladimir Putin annexed the Ukrainian region of Crimea in March 2014 and ignited the Donbas conflict, the EU, steered by a German-French alliance and emboldened by similar U.S. measures under Barack Obama, the 28-nation bloc has imposed a package of penalties that include a ban on share or bond sales by state-owned Russian businesses such as Sberbank PJSC and curbs on technologies for the energy and arms industries in Russia.
Read alsoNATO PA urges united stance on Russia's aggression against UkraineThe EU already expanded Russia sanctions two months into the introduction and renewed them three times for six months each.
As EU governments wait for Trump to clarify his intentions regarding the future U.S. policy toward Russia, European capitals haven't been shy about pressing him to uphold the current U.S. and European stance while stressing the value of keeping communication channels with Moscow open.