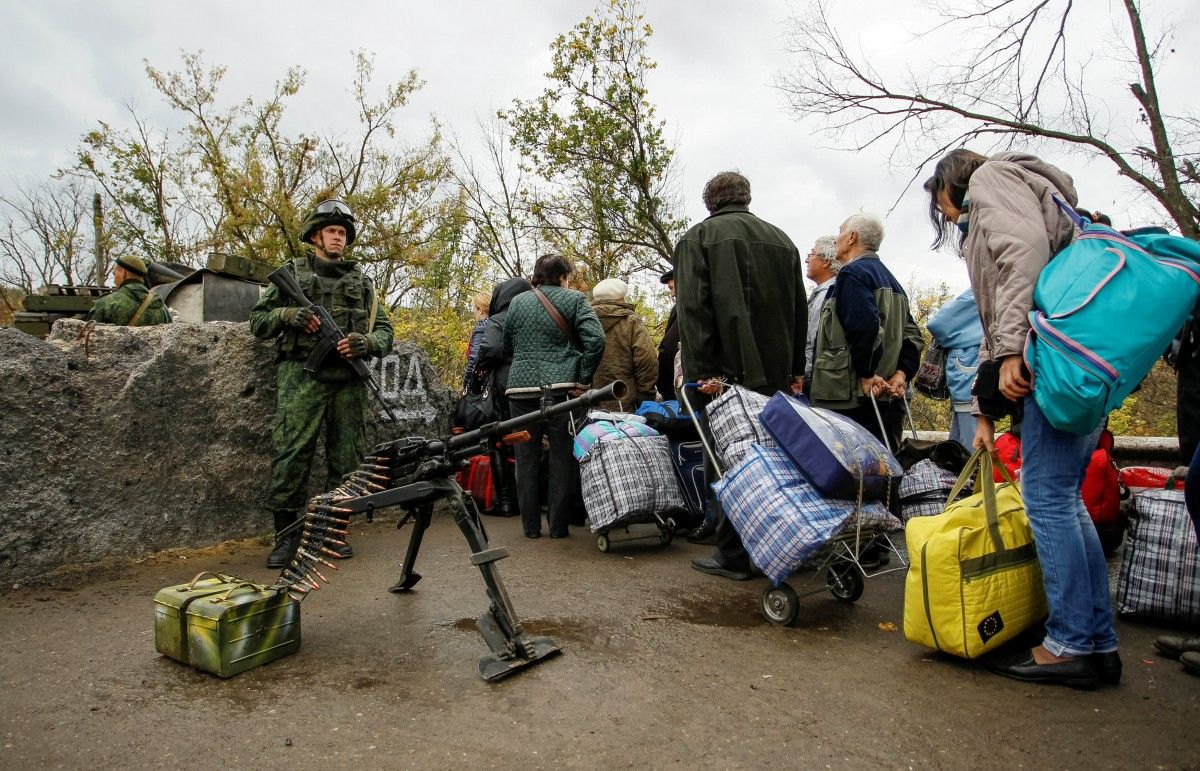 REUTERS
An agreement on the creation of the office was signed between the Cabinet of Ministers of Ukraine and UNOPS in Kyiv.
Introducing the office, Ukrainian Deputy Prime Minister Hennadiy Zubko said that the new organization would strengthen cooperation between Ukraine and the United Nations. In particular, Ukraine will get direct assistance in creating a legal framework for raising foreign direct investment, grants, humanitarian aid for the implementation of infrastructure projects and project management.
Read alsoUN coordinator elaborates on aid program in Donbas"This will widen capabilities for rebuilding areas mainly in Donetsk and Luhansk regions, and will also help deploy an emergencies reaction system. Further, it will help solve issues with raising humanitarian aid and investments, as well as technical and technology-related assistance," he said.
UN Under-Secretary-General and UNOPS Executive Director Grete Faremo said in turn that signing the agreement is a good sign for further cooperation. "But signing the agreement is only the beginning. Now the implementation of certain projects should start. We have large experience in the sphere of infrastructure, procurement, management, and we are sure that the expertise we propose will be very useful to Ukraine," she said.
UNIAN memo. UNOPS was created in 1995. It provides project management, procurement and infrastructure services to governments, donors and UN organizations, such as the Government of Haiti, the United Nations Children's Fund (UNICEF) and the UK Department for International Development (DFID). It operates in 140 countries and runs about 2,500 peacebuilding, humanitarian and development projects per year.