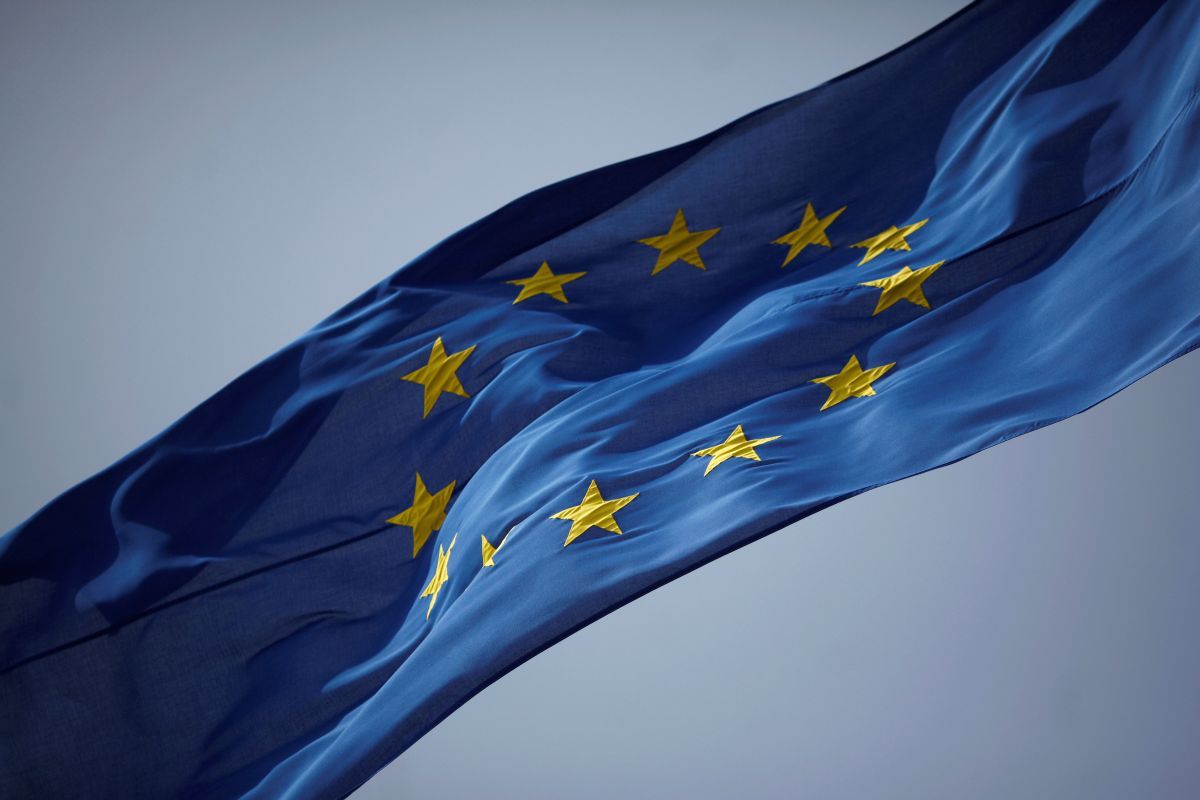 REUTERS
However, a press release published on the European Commission website states that the summit will be an opportunity to praise the final steps for the introduction of a visa-free regime for citizens of Ukraine, according to Deutsche Welle.
However, the European Parliament (EP) advises not to take this fact as a sign of indecision or distrust of the European Commission in Ukrainian authorities, explaining the delay in visa liberalization with a critical security situation that has developed in the European Union due to the influx of illegal migrants.
Read alsoCOREPER paves way for Ukraine visa liberalizationOn November 17, the EU Council at the level of permanent representatives of the EU countries agreed on a mandate for trilateral "EU Council-European Parliament-European Commission" negotiations for visa liberalization with Ukraine. Now, the representatives of these three institutions are to reach an agreement on this issue during informal meetings.
According to DW sources in the European Parliament, since all the parties already share a common position on a visa-free regime for Ukrainians, a single meeting will be enough for the formation of the agreement. After that, it will be put to the vote of the profile committee of the European Parliament, and then submitted to the session of the European Parliament. The text of the agreement must also be adopted at the level of the EU Council.
Read alsoUkraine-EU summit agenda to include some 20 issues, including visa lib, MinskEP rapporteur on visa liberalization with Ukraine Maria Gabriel expressed hope in her comments to DW that the tripartite talks would quickly reach progress in the completion of the agreement and that the European Parliament would vote for it before year-end.
But the main problem, which DW says ruined the atmosphere of the Brussels summit is that, according to the EU Council, the decision on visa liberalization with Ukraine should only enter into force simultaneously with the introduction of the visa waiver suspension mechanism.
As Estonian MEP Kaja Kallas told DW, the timing of the introduction of a visa-free regime with Ukraine depends only on the pace of development of the EU security mechanism, which, according to her, is progressing well.
Read alsoEU Council underlines importance of timely finalization of visa liberalization process for UkrainePolish MEP Michal Boni sees no other hidden pitfalls on the visa liberalization path, either. He assured that as soon as the EU agrees on all the details of the suspension mechanism, Ukraine will see a visa-free regime introduced immediately. According to his forecasts, the European Parliament may vote for it "in the beginning of next year, perhaps even in January."