Yanukovych wants to be interviewed via videoconference today
Ukraine's ousted president Viktor Yanukovych insists that the hearing involving his questioning via videoconference be held today and not postponed, according to an UNIAN correspondent reporting from Rostov-on-Don.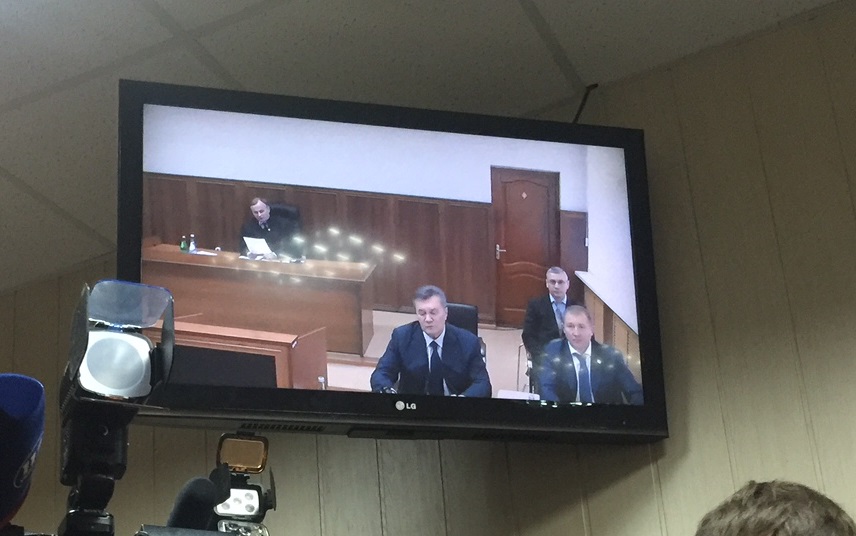 Photo from UNIAN
"I am of course well aware that the delay in my questioning is a deliberate decision. A deliberate decision of those people who today do not want the truth to be revealed," said Yanukovych.
Read alsoHearing involving Yanukovych questioning may be postponed: "Right sector" blocking Berkut suspects from being brought to court"So I am asking you, Your Honor, to use every opportunity to hold this hearing today. This is very important. We have done all that is necessary, along with my assistants and the Rostov court. To have quality video communication. And we have been warned that they are preparing provocations. In this respect, the court should bear in mind that it is also a violation of the law, and those who violate these laws and prevent the court hearing from being held, should be punished," he said.
If you see a spelling error on our site, select it and press Ctrl+Enter