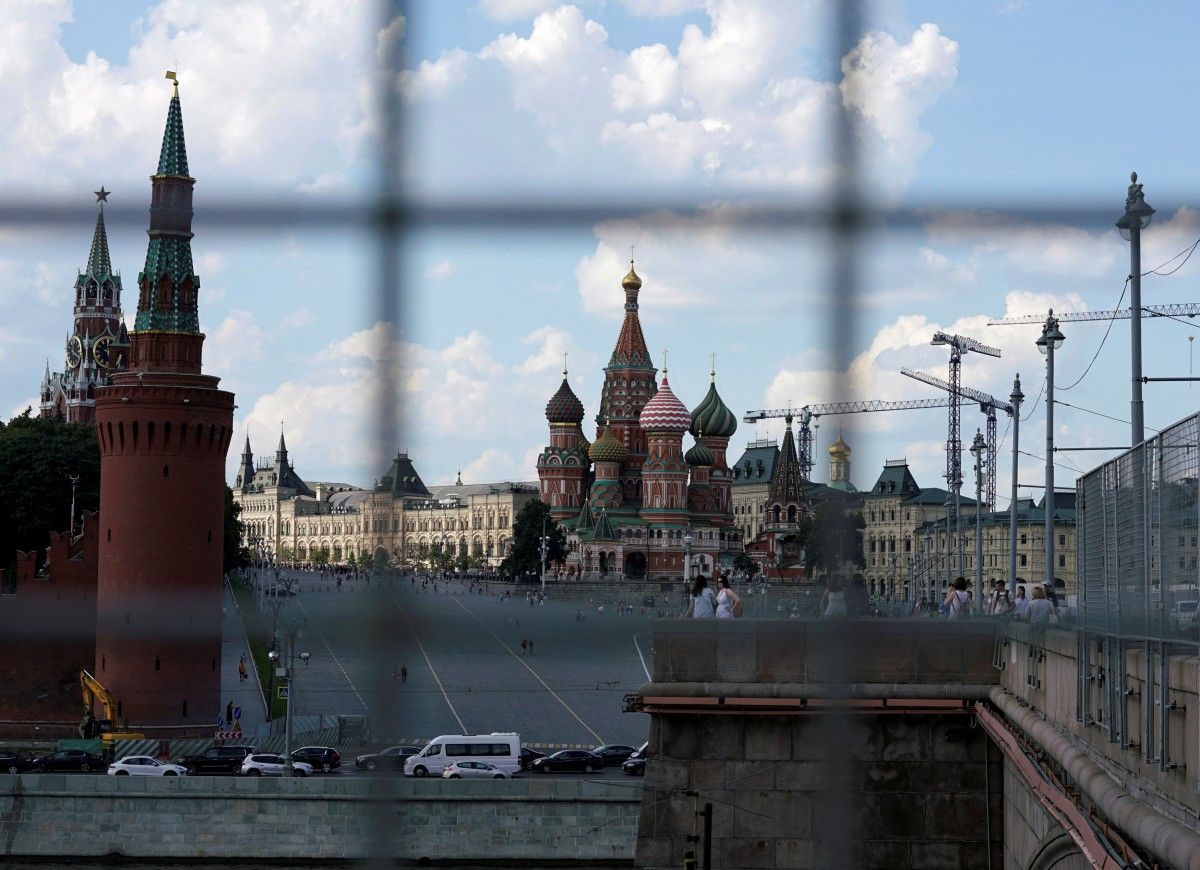 REUTERS
Svetlana Petrenko, a spokeswoman for Russia's Investigative Committee, told journalists on November 28 that prosecutors have uncovered "previously unknown incidents" of artillery strikes on civilians by Ukrainian military forces, RFE/RL reported.
As a result, a criminal probe against six Ukrainian military commanders has been launched, she said, naming Colonel Oleksandr Hruzevych, Lieutenant Colonel Mykhaylo Drapaty, Colonel Serhiy Panchenko, Colonel Serhiy Perets, and Lieutenant Colonel Volodymyr Horbatyuk.
Read alsoPutin says Ukraine's detention of Russian servicemen is 'perfidy' – mediaThe commanders are accused of "the use of prohibited means and methods of warfare."
The officers "fulfilled the clearly criminal orders of senior officials of the Ukrainian Defense Ministry," Petrenko said.
Ukraine has not commented on the charges.
According to the United Nations, more than 9,600 people have been killed since the conflict between Kyiv and Russia-backed separatists in eastern Ukraine broke out in April 2014.