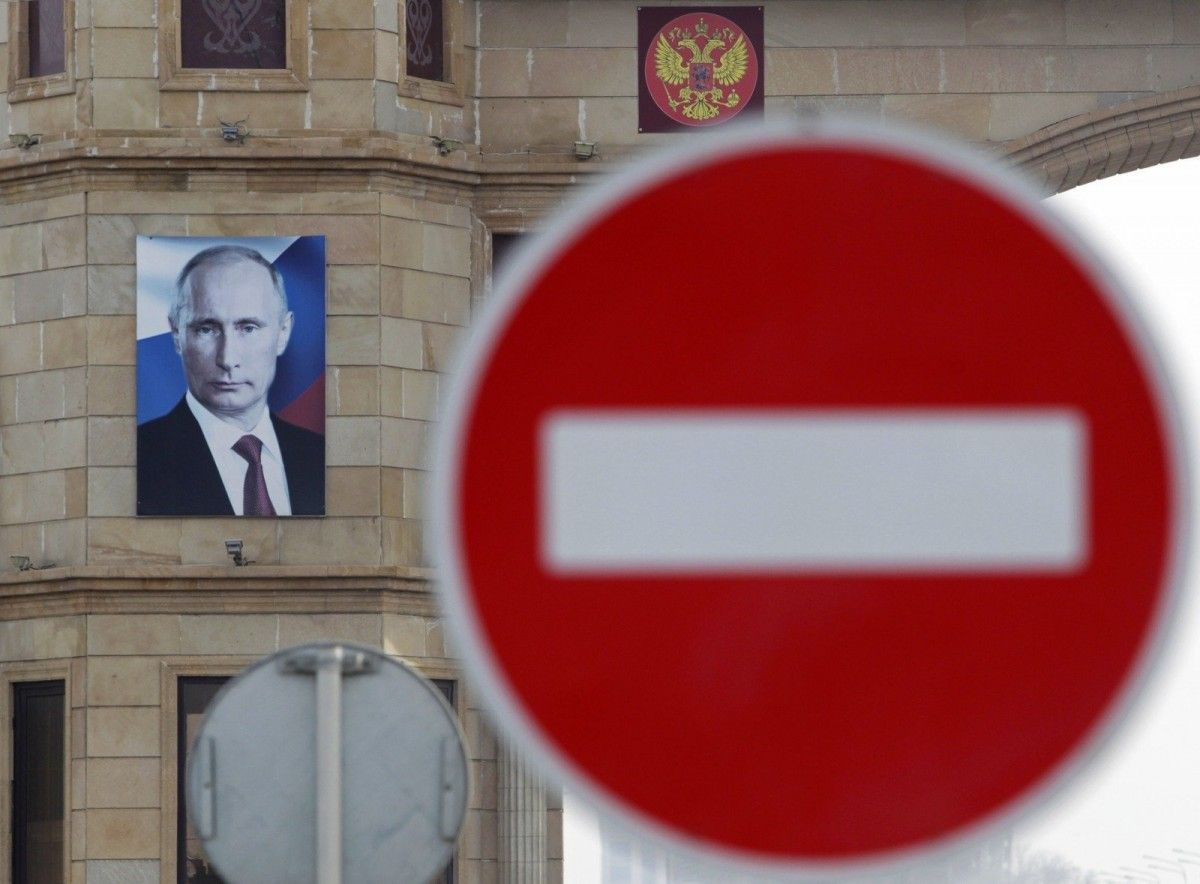 REUTERS
"It would weaken the objective of resolving this conflict and would be a victory to those who endangered the security of a country," Ayrault told Reuters, speaking before talks between Russia, Ukraine, France and Germany in Minsk on implementing a ceasefire accord in eastern Ukraine.
Read alsoJuncker sees no "argument" for lifting anti-Russian sanctionsWith some calls in France, notably by presidential election front runner Francois Fillon, to lift sanctions on Russia, Ayrault said it would be tantamount to giving in to Moscow.
"Abandoning the Minsk accords would be a mistake for our strategic interests," Ayrault added.