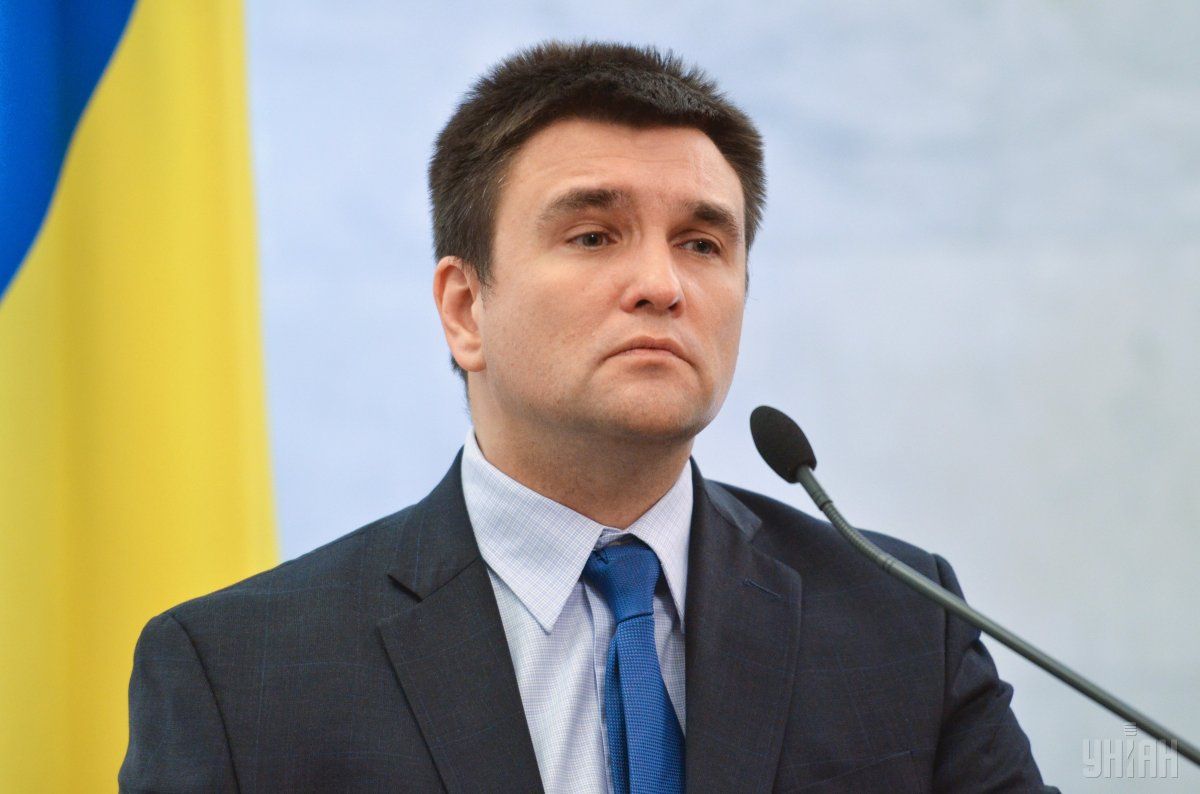 Photo from UNIAN
"There is no agreement on all key issues. And this will probably be correct. There is no agreement on the issue of control and effective monitoring by the OSCE of an uncontrolled portion of the Ukrainian-Russian border. There is no agreement on the effective access of the OSCE across all of Donbas. There is no agreement on the withdrawal of Russian troops and Russian mercenaries, weapons... and the will to do it right now," said Klimkin.
Klimkin also said that during the meeting, the issues of security at Donbas elections  were not actually discussed.
Read alsoKlimkin shows to Normandy Four in Minsk picture of Russian UAV, its flight route over Ukraine"We actually have not touched upon the question of how to ensure the security at the elections. Now there is no [safe] situation, even minimum. And we also need the influence of the international community and, in particular, the policy, and the mission, the armed police mission of the OSCE. We actually did not touch upon the issue of how we see the way the elections could meet the OSCE standards. This means that all the key issues. And, unfortunately, we had too brief of a discussion on all of them," said the minister.
Read alsoDiscussion on Donbas "road map" in Minsk short because of Russian position - KlimkinAs UNIAN reported earlier, today Minsk hosted the meeting of ministers of foreign affairs of Ukraine, Germany, France, and Russia. They discussed security issues and humanitarian issues of Donbas settlement.