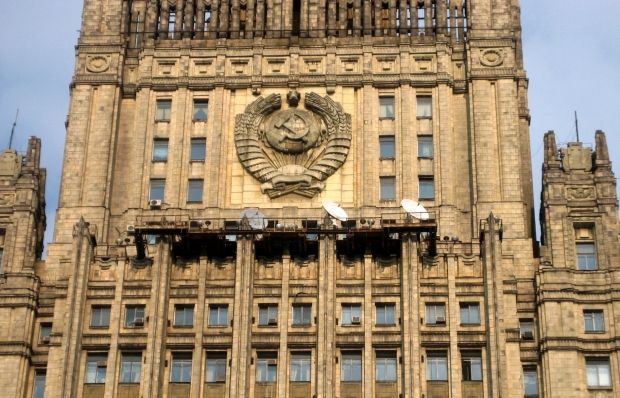 cont.ws
"As for the drills involving missile launches, I want to say that this is another large-scale provocation of the Ukrainian authorities aimed at escalating the conflict between Ukraine and Russia," Zakharova said.
According to her, the "provocation" is designed to see "a tough response from the Russian Federation."
Read alsoRussian Def. Ministry protests Ukraine's restrictions in airspace over Black Sea"I do not rule out that it is about trying by all means to keep the United States its main patron following a victory of Donald Trump in the U.S. election," Zakharova said.
She is convinced that provocations are required to this end, and this is a "classic method for those countries and policy makers, for whom their personal interests and ambitions are above the interests and lives of the people of their country."
Read alsoRussia threatens Ukraine with missile strike if Ukraine pursues with drills near occupied CrimeaZakharova considers that the Ukrainian authorities want to maintain the "patronage" of the U.S. "because they were rude toward a presidential candidate and now President-elect Donald Trump."
In addition, she noted that in the midst of the electoral process in the United States, Ukraine reported that head of Trump's campaign Paul Manafort had received money from the Ukrainian oligarchs.
Read alsoPutin secretly meets with Yanukovych over ledgers mentioning Manafort – media"It was a provocation to once again pose as a victim, whom the new people, new establishment should feel sorry for, to extend the protection of the United States," Zakharova said.