Ukraine should watch out for Russian retaliation over missile drills - analyst
Ukrainian political expert Oleksandr Khara spoke with Ukraine Today on missile drills near Crimea and the Russian threats of a harsh response.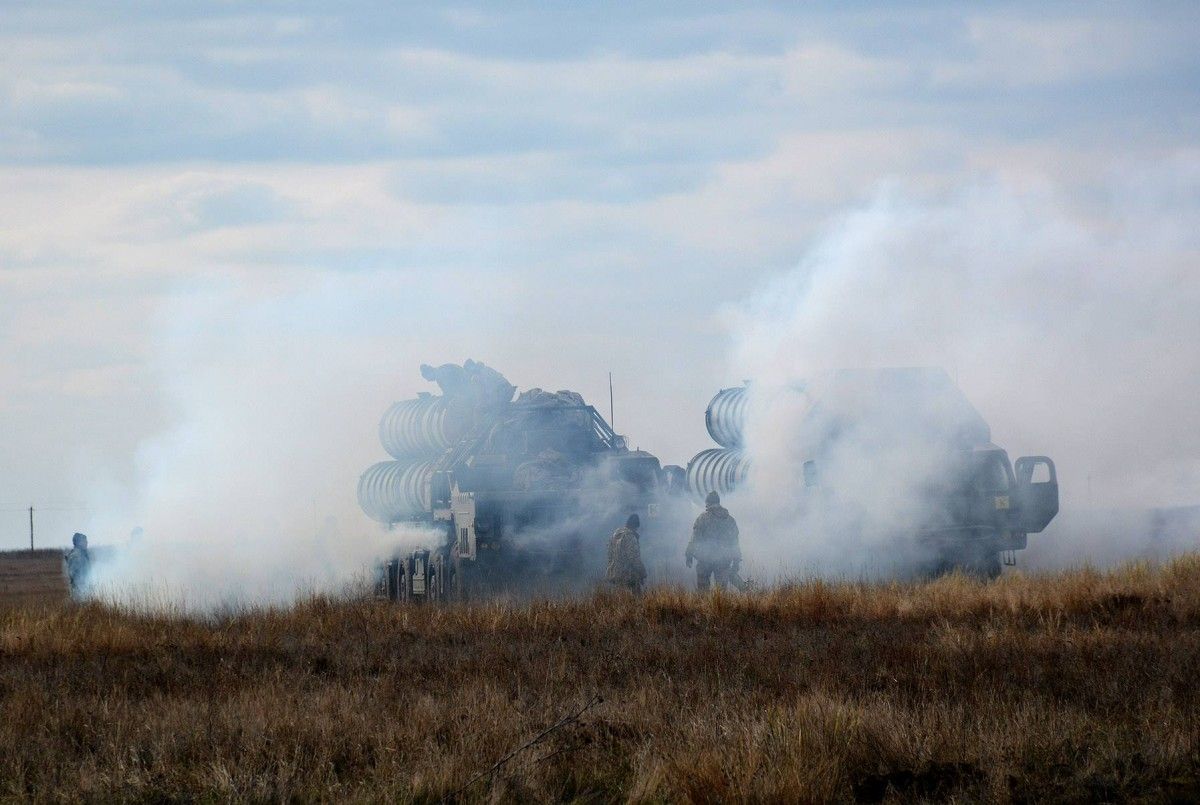 facebook.com/v.muzhenko
"Russia is trying to make a grip over Ukraine, to threaten it by military means and to wage its hybrid war, so it's a natural reaction of Ukrainian military to improve their ability to defend the country and to show the willingness and ability if there is a full-scale invasion," Ukrainian political expert Alexander Khara told Ukraine Today.
Although Ukraine reported the drills were over and no Russian attempt to intervene was registered, Kyiv shouldn't relax, Khara says.
Moscow is known for its vengeful policy against states who don't comply with the Kremlin's demands. It caused numerous incidents when Russian planes provoked foreign jets during NATO drills in the Black and Baltic seas.
Read alsoPoroshenko explains why Ukraine conducts missile tests near occupied CrimeaA couple of days after U.S. President Barack Obama pledged to "protect Estonia", Russia kidnapped an Estonian law enforcer in an apparent attempt to belittle Washington.
The Kremlin might as well try to pull off something similar with Ukraine.
"According to their logic, Putin's logic of the conflict with Ukraine, Kyiv should expect some response. It could be a symmetric answer, Russia might conduct its military drills, for example, in the same area of the Black sea, where they could cut Ukraine's main commercial routes of to the outer world," Khara said.
Read also"No one will tell us what to do!": Ukraine not to cancel drills near Crimea following Russian threatsOther scenarios could turn out to be Russian acts of sabotage in Ukrainian territory, and according to the analyst, Ukraine should watch out for a possible escalation in Donbas, too. 
If you see a spelling error on our site, select it and press Ctrl+Enter