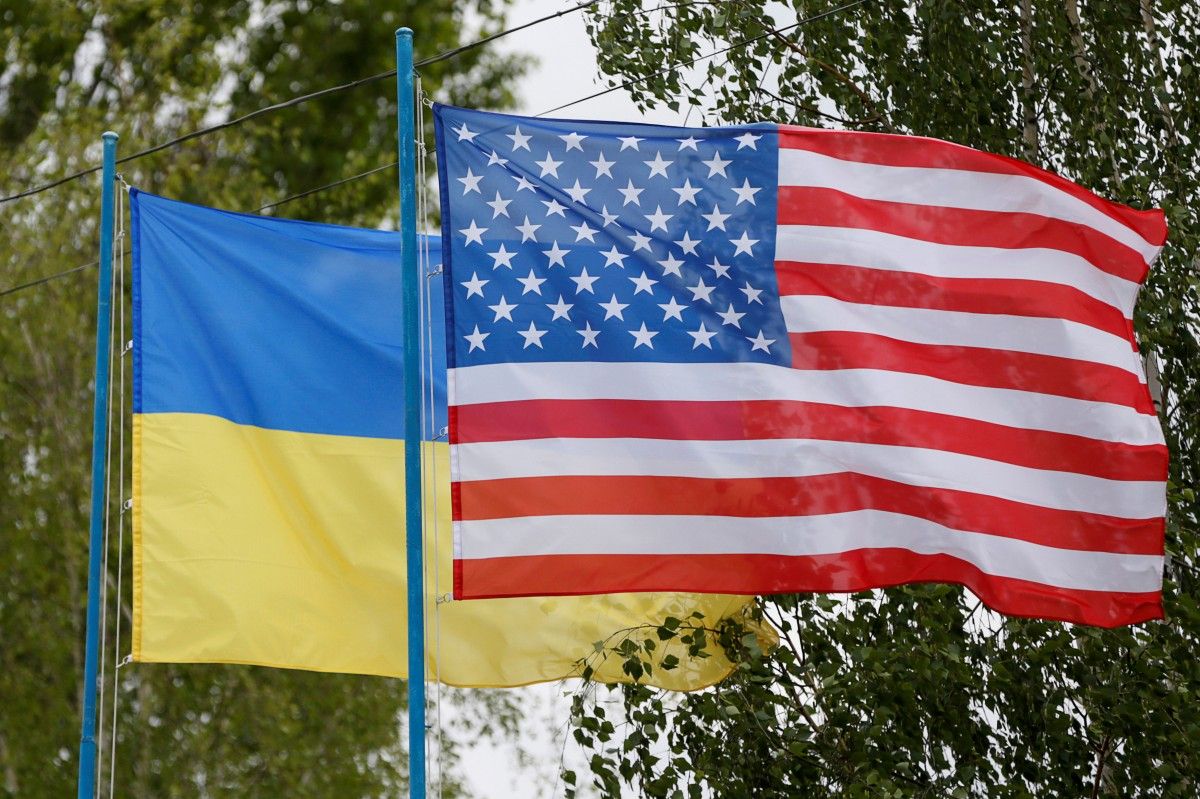 REUTERS
The document was adopted by an overwhelming majority - 375 congressmen, with 34 voices cast against the document, DW reports.
The total U.S. budget for 2017 amounts to $4.1 trillion, while defense remains one of the largest expenditure items.
It is noted that the lower house of the U.S. Congress approved the allocation for the Pentagon in the coming fiscal year of $3.42 billion in the framework of the European Reassurance Initiative.
It is planned to shift to the preferential support of European partners and allies to deter the Russian Federation.
The Congress also provided for the allocation of military assistance to Ukraine in the amount of $350 million, according to the Voice of America.
The draft budget also includes the increase of allowance of the U.S. troops, the largest in the last 6 years.
Under the bill, initiated by Senator John McCain, the total size of the U.S. military budget will amount to $618.7 billion.
According to the document, it is intended to limit the military cooperation between the U.S. and Russia. With a few exceptions, the funds from the U.S. defense budget shall not be spent on any bilateral military projects, as long as Russia does not stop its occupation of Ukrainian territory and aggressive actions that threaten the sovereignty and territorial integrity of Ukraine and NATO member states.
Read alsoUkrainian politicians and experts comment on Trump's victory in U.S. electionsThe second condition for the resumption of cooperation is the fulfillment of Moscow of the Minsk agreements.
The text states that the funds shall not be spent on any action that might contribute to the recognition of Russia's sovereignty over Crimea.
Read alsoU.S. to restrict movement for Russian diplomatsEarlier, the U.S. Congress enacted additional restrictions regarding the Russian diplomats.