Ukraine against forced mental health tests of four Ukrainians detained in Crimea
Ukraine's Ministry of Foreign Affairs has declared a protest against an unlawful and forced assessment of the metal health of four Ukrainian citizens who were illegally detained by the Russian occupying authorities in Crimea.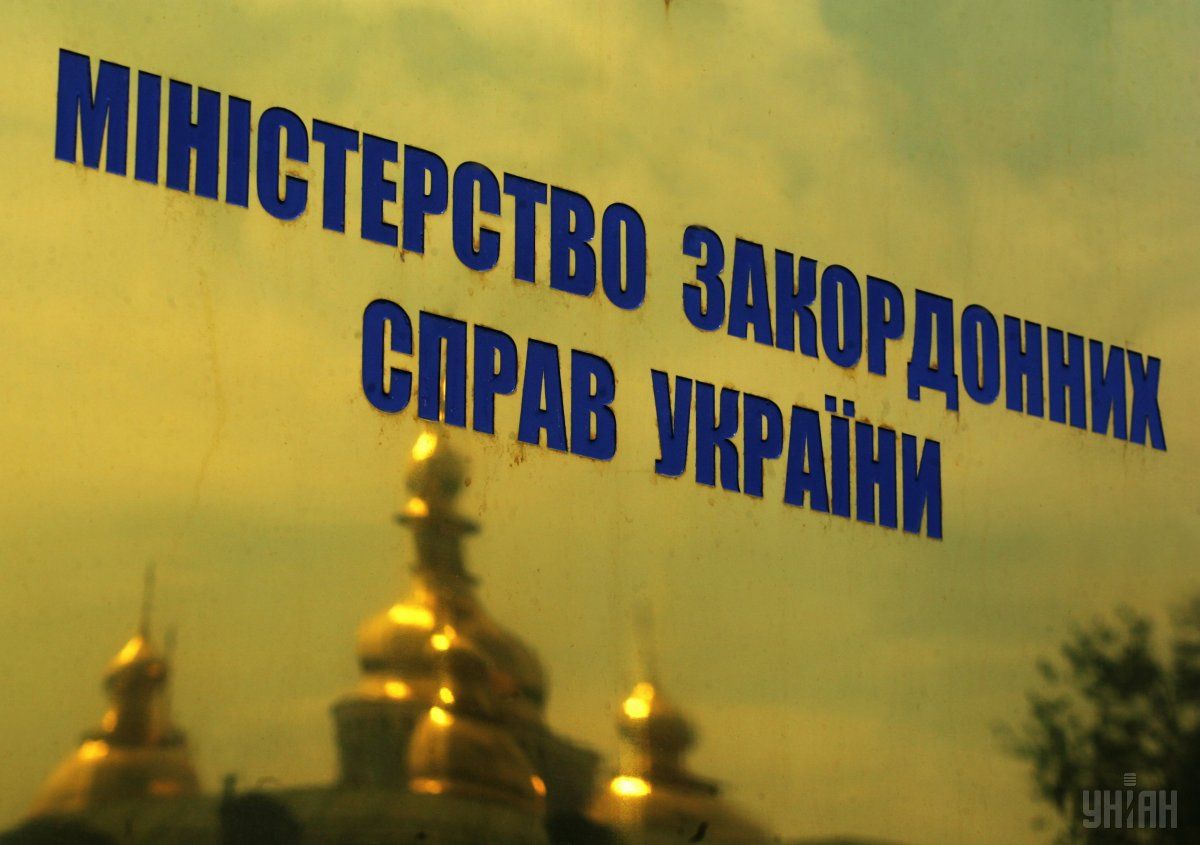 Photo from UNIAN
The forced mental health assessment of Vadym Siruk, Muslim Aliyev, Refat Alimov, and Arsen Dzhepparov who are groundlessly accused of terrorist activity in Crimea and who have been held on remand for more than six months began in November 2016, the ministry's press service said.
"We consider such practice and other forms of pressure as torture of illegally detained citizens of Ukraine. In doing so, the Russian Federation continues to flagrantly violate international legal norms in the sphere of human rights protection, including the Universal Declaration of Human Rights, the Convention for the Protection of Human Rights and Fundamental Freedoms, the Convention against Torture and Other Cruel, Inhuman or Degrading Treatment or Punishment," the ministry said.
Read alsoICC designates Crimea annexation as international armed conflict – reportUkraine's Foreign Ministry calls on the Russian Federation to immediately stop the illegal actions and release Siruk, Aliyev, Alimov, and Dzhepparov.
"We call on the international community to put more pressure on Russia to end the practice of suppression of human rights in the illegally occupied territory of Crimea and Sevastopol, release all illegally detained Ukrainian citizens, provide international organizations and independent human rights defenders with unhindered access to Crimean peninsula territory for objective monitoring of the human rights situation," the ministry said.
Read alsoCanada adds Crimean officials to sanctions listIn this connection, Ukraine expects that the international community will confirm its principled assessment of the unacceptability of human rights violations by the occupying authorities of Crimea during the voting at a UN General Assembly meeting on a draft resolution, entitled "Situation of human rights in the Autonomous Republic of Crimea and the city of Sevastopol (Ukraine)."
If you see a spelling error on our site, select it and press Ctrl+Enter