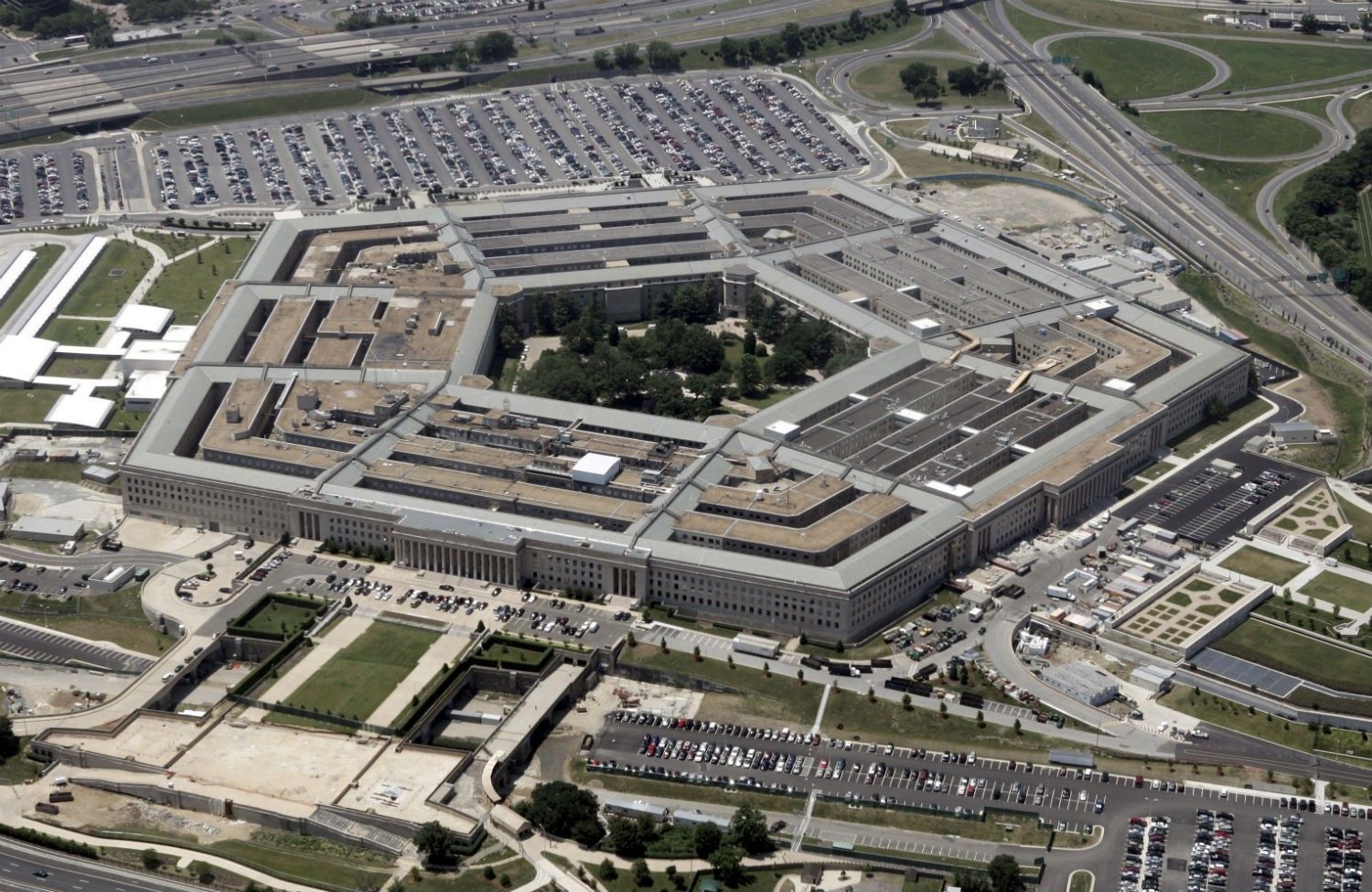 REUTERS
Following suit of the House of Representatives, the U.S. Senate approved the National Defense Authorization Act for Fiscal Year 2017. Among other things, it prohibits the Pentagon to allocate funds for cooperation with Russia until Moscow, in particular, does not halt its aggression in Ukraine, as reported on the U.S. Congress website.
The Act "prohibits FY2017 funds from being used for bilateral military-to-military cooperation between the governments of the United States and Russia until DOD certifies to Congress that Russia has: (1) ceased its occupation of Ukrainian territory and its aggressive activities that threaten the sovereignty and territorial integrity of Ukraine and members of the North Atlantic Treaty Organization; and (2) is abiding by the terms of and taking steps in support of the Minsk Protocols regarding a ceasefire in eastern Ukraine. Permits a waiver under specified conditions."
Read alsoU.S. Congress approves defense budget for 2017, providing for military aid to UkraineIn addition, the project involves a ban on the funding of any activity that recognizes the sovereignty of Russia over the occupied Crimea.
It should be noted that the draft defense budget also provides for assistance to Ukraine in the security area. In the next fiscal year the amount of aid will be increased from $300 million in 2016 to $350 million laid out in the new Act.