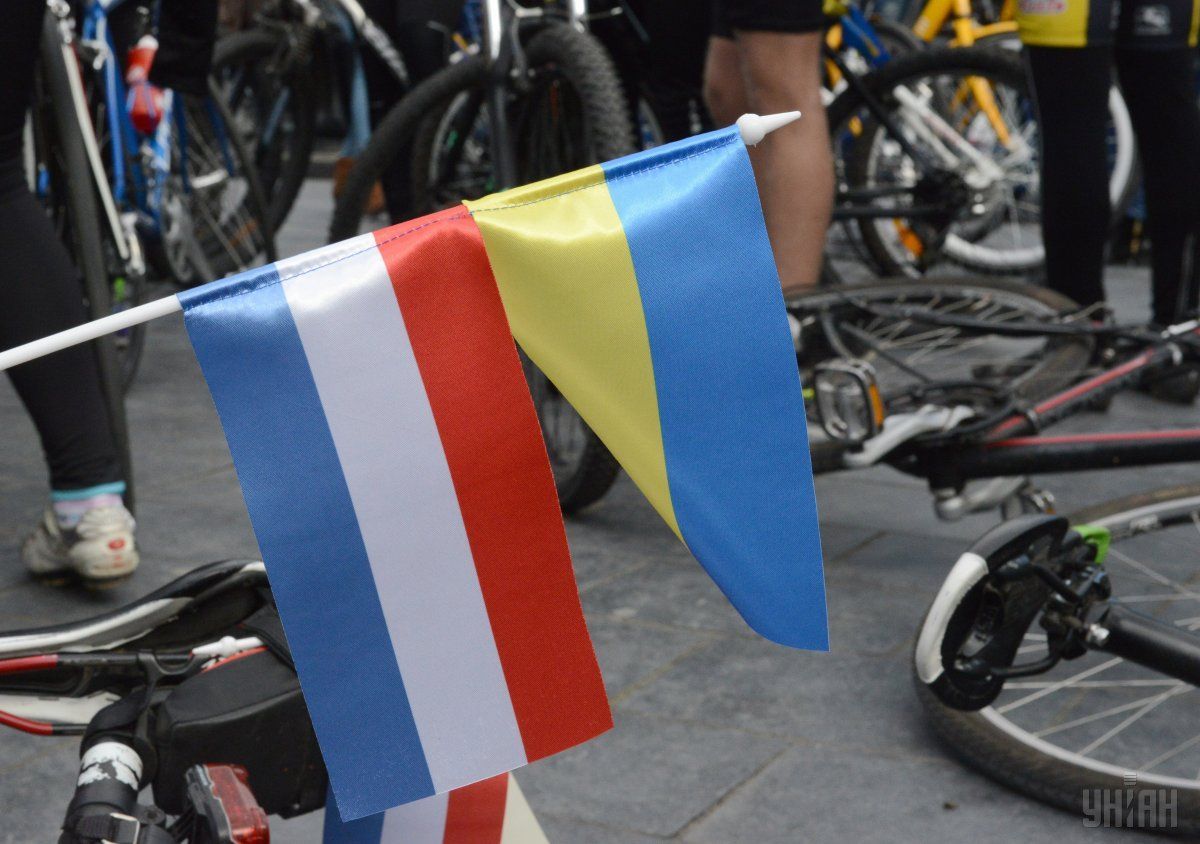 Photo from UNIAN
In an interview with the Financial Times, Mark Rutte, Dutch prime minister, outlined his demands for a decision signed by EU heads of government, making clear that the "association agreement" will not create a defense guarantee for Ukraine or be a step towards its eventual membership of the bloc.
"If we do not get this we will put a law to parliament the next day, which will state that we will not ratify the association agreement," said Mr Rutte.
Read alsoYet another anti-Ukraine treaty group enters national politicsThe deal between Ukraine and the EU was supposed to deepen political, economic and trade links. But the Dutch voted against the deal by a margin of nearly two-to-one in a referendum in April, fearing that the deal could lead to the Netherlands having to provide financial or even military support to Ukraine.
Leaders from the EU's 28 member states meet in Brussels on Thursday to try to save the deal, which has been ratified by all EU member states except the Netherlands.
Some EU countries want to leave the door open to Kyiv's eventually joining the bloc despite fierce opposition from countries such as the Netherlands. Supporters of the association agreement see it as a bulwark against Russian aggression in Ukraine.
As UNIAN reported earlier, the authorities of Ukraine and the Netherlands are developing a compromise document (an addendum to the Ukraine-EU Association Agreement), which will allow to complete the process of the deal's ratification.