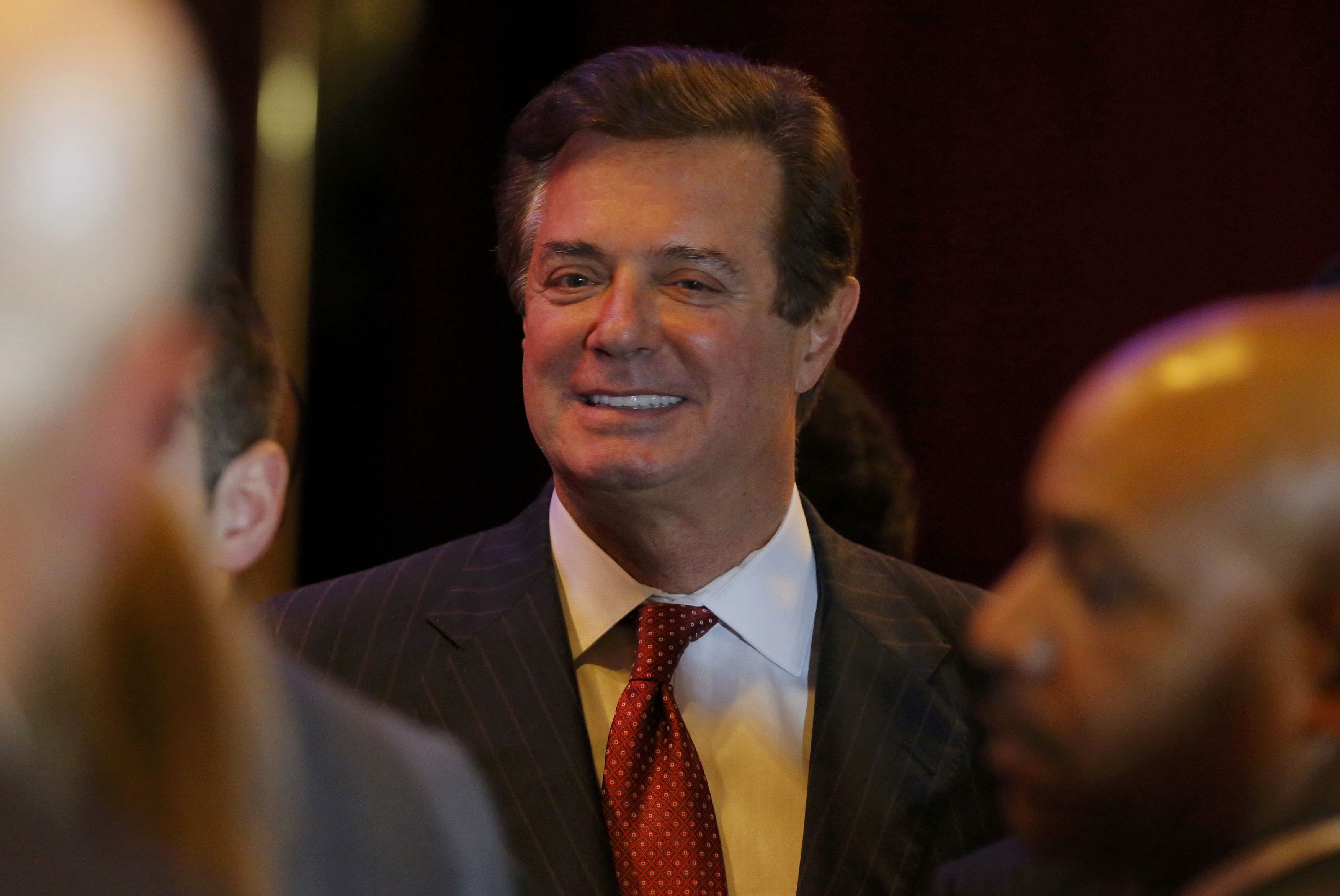 REUTERS
"The government of Ukraine said that the ledger was a falsified document," Manafort claimed, referencing a ledger examined by the New York Times that listed $12.7 million in payments from former Ukraine president Viktor Yanukovych's pro-Russian political party to Manafort between 2007 and 2012. "The bureau there that was dealing with corruption said they were never investigating me, and they never will, they said."
When asked if he was currently under investigation by a federal agency, Manafort replied, "I'm not." He also asserted that the basis of a story that precipitated his departure from Mr. Trump's campaign was not valid.
Read alsoRussian Foreign Ministry: Ukraine seeking Russia's "tough response" to missile drillsManafort also talked about why he resigned his post from the campaign and pushed back on allegations that he was under investigation for his ties to Ukrainian politics.
"I became a block to his ability to communicate his message," Manafort said. "I didn't think it was fair, the allegations were not true, but the reality is I became a block, and my goal was to get Donald Trump elected."
Manafort, a veteran political operative, left the Trump campaign in late August after mounting press scrutiny over his alleged ties to a pro-Russian Ukrainian political party.
"The media was covering charges which after the election were proven to be false," he said.
National Anti-Corruption Bureau of Ukraine, however, has said only that Manafort's "name on the list does not mean that he actually got the money." The Ukrainian government has not offered a verification of the ledger's authenticity.