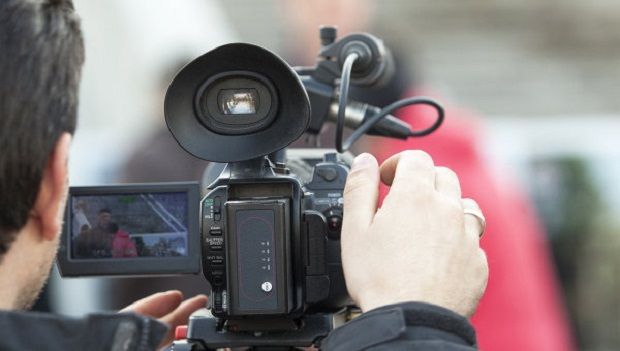 ria.ru
The capacity contracted by 1+1 Media will enable the group to host all of its eight channels on SES's satellite. Seven of the Direct-to-Home channels serve the Ukrainian market: "1+1", "2+2", "TET", "PLUSPLUS", "Bigudi", "Unian TV" and "Kvartal TV", according to the report.
The other channel of the group, "1+1 International", is oriented toward representatives of the Ukrainian diaspora in Europe, and is an international version of the popular "1+1" channel.
Read alsoRFE/RL Crimea journalists win Burke Award"1+1 Media Group is one of Ukraine's major players in the market," said Ferdinand Kayser, Chief Commercial Officer of SES. "We have already been hosting some of the group's TV channels. This new agreement brings our long-standing relationship to a new level, and we are very much looking forward to delivering all of 1+1 Media Group's channels to both Ukrainian and international audiences."
"We have been relying on SES's services over the past several years, and we are very pleased that our collaboration is expanding," said Yaroslav Pakholchuk Chief Operational Officer of 1+1 Media Group, commenting on the agreement. "SES has extensive experience in the Ukrainian market and a proven track record in delivering top quality services. We are confident in SES as a partner in bringing our channels to our audiences in Ukraine and abroad."