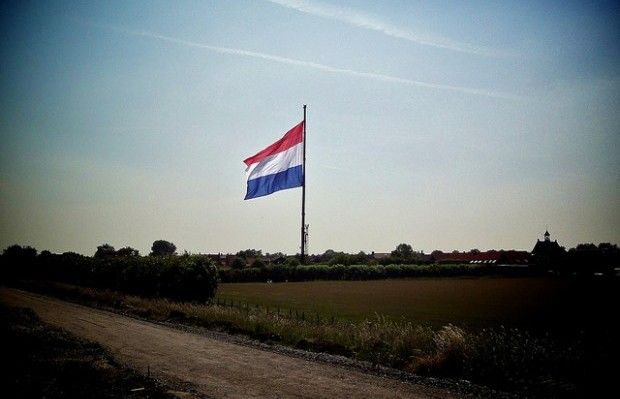 flickr.com/photos/dnet
The Dutch bill that enacts the ratification needs to be approved by both houses of parliament, and Rutte has no guarantee he will get a majority, however, according to EUObserver.
The Lower House of parliament should be the least difficult - Rutte's coalition has 75 out of 150 seats, with just a single MP needed to secure a majority.
It is widely expected that the centrist, pro-EU D66 party will support the deal.
Read alsoPoroshenko asks the Dutch to speed up EU-Ukraine deal finalizationThe trouble starts in the Dutch Senate, where Rutte's coalition has only 21 of 75 seats. Even with D66, he would fall seven senators short.
Over the past weeks, Rutte has sought to woo the second-largest party in the Senate, the centre-right CDA.
Read alsoEU agrees with Dutch proposals on Ukraine-EU Deal ratificationBut the CDA leader in the Lower House, Sybrand Haersma Buma, has been vocal in his opposition to Rutte's attempt to ratify the treaty, despite the Dutch No vote.