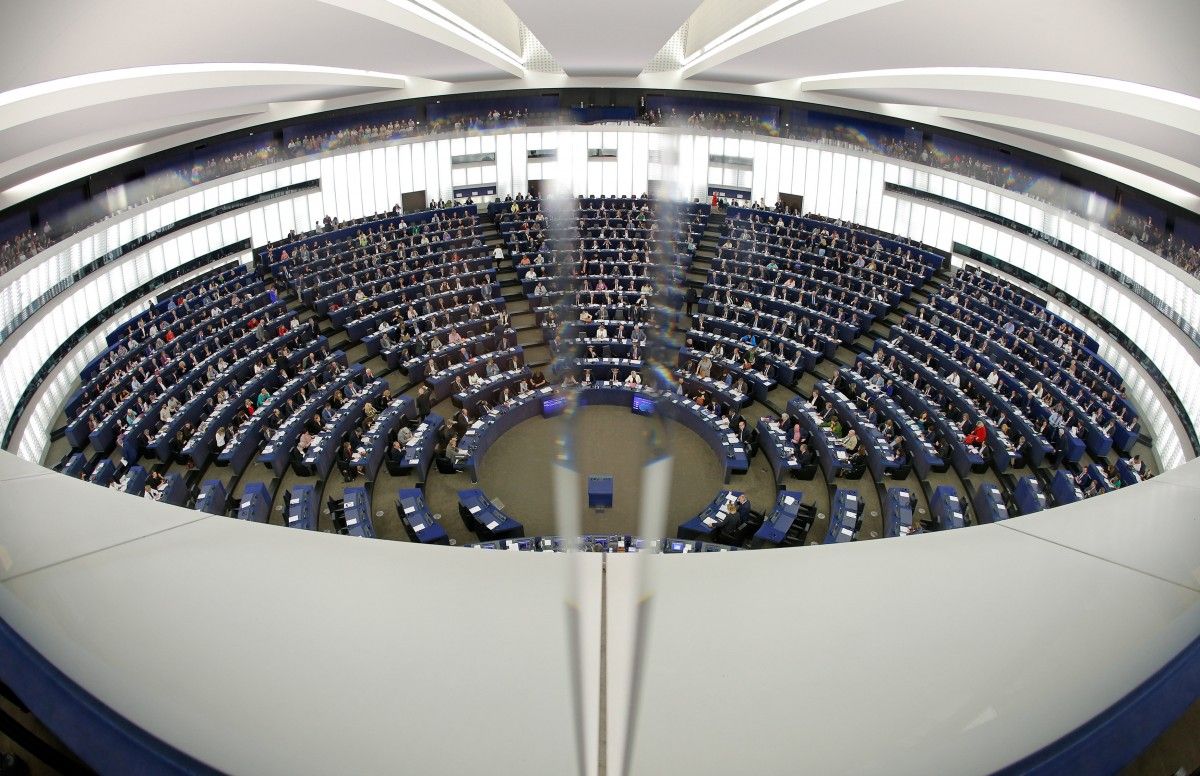 REUTERS
The technical information on the corresponding bill does not include anymore the forecast date of a plenary sitting when the move is to be considered.
Thursday reports stated that such forecast date was set for April 3, 2017.
Posted data as of Thursday / europarl.europa.eu

On Friday, only the data on Georgia vote is available / europarl.europa.eu
Earlier, the EP Secretariat was instructed to remove from the website this indicative date for Ukraine's visa liberalization vote in order not to create incorrect negative expectations.
Read alsoSchulz: EP hopefully to complete talks with EU Council on Ukraine visa lib in Jan 2017The EP also noted that the said change of a schedule from February to April was, in fact, an error.