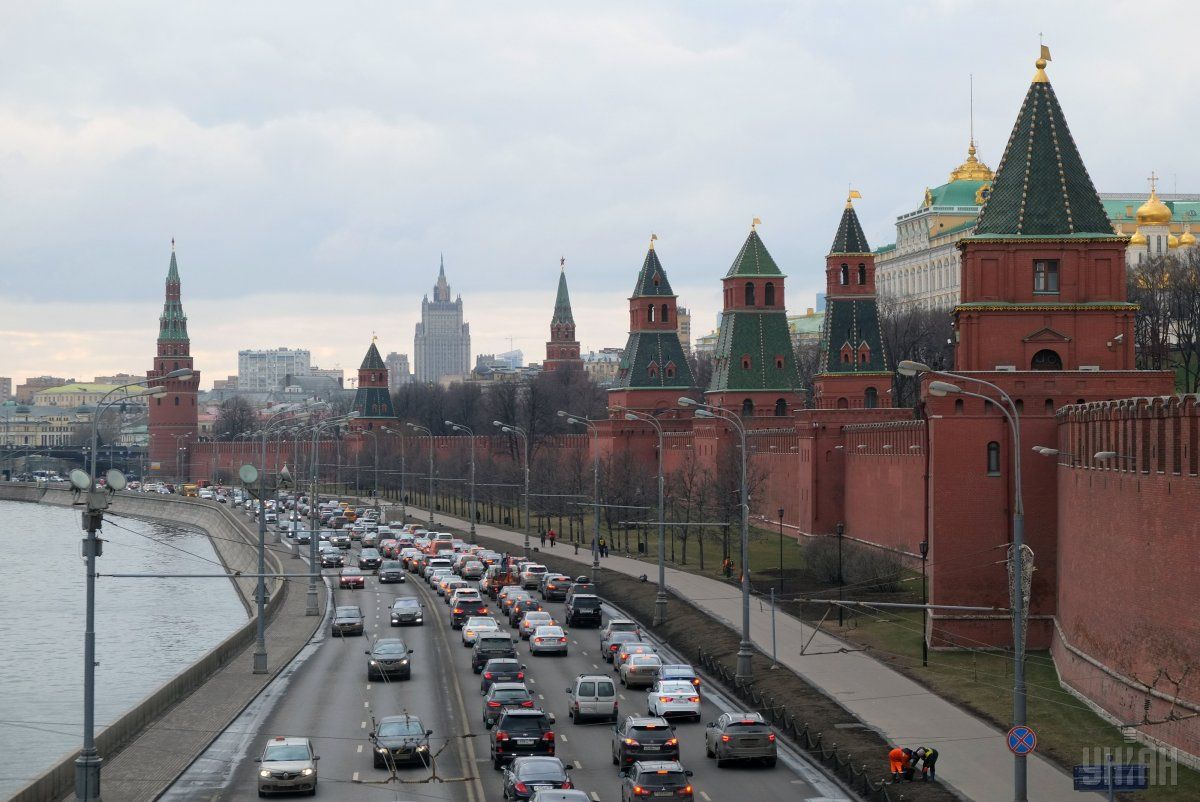 Photo from UNIAN
"According to the journalist [Voronin], he spent about 15 minutes at the police station. They only checked his documents, but did not explain why he had been detained," Shvydko tweeted.
Затриманого під час акції у Москві кореспондента російської служби Радіо Свобода Івана Вороніна відпустили

— Alina Shvydko (@AShvydko) December 20, 2016
"It was an attempt to stop the planned rally, it was blatantly unlawful," she quoted Voronin's comment on his detention in Moscow.
"Це була спроба зупинити акцію,що планувалася, це відбувалося кричуще незаконно", -журналіст Радіо Свобода коментує своє затримання в Москві

— Alina Shvydko (@AShvydko) December 20, 2016
As UNIAN reported earlier, OVD-Info, a Russian-based independent human rights media project that monitors political persecution cases, reported about the apprehension of the journalist and other activists, namely Irina Yatsenko, Igor Klochkov, Natalya Klokova, Roman Roslovtsev, Nikolai Igrokov, Sergei Ozhich, Pierre Haffner.
According to OVD-Info, the eight civil activists were apprehended while they were walking along Myasnitskaya Street in Moscow. Before they were brought at the police station, they had been given quite a long ride in a police vehicle.