U.S. Ambassador: Russia's hybrid war against Ukraine ongoing for 25 years
Ambassador of the United States to Ukraine Marie L. Yovanovitch has said that the so-called "hybrid war" of the Russian Federation against Ukraine began even before this term emerged.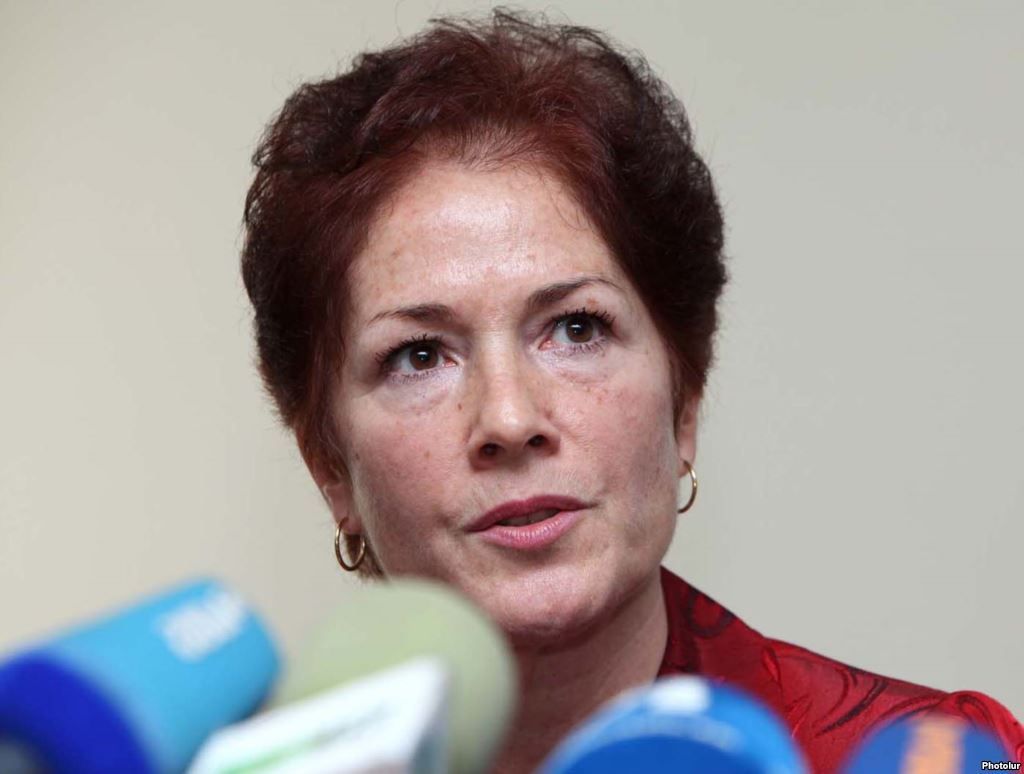 At a Kyiv presentation of the Foreign Policy Audit study, Yovanovitch said that over the 25 years since Ukraine had gained independence, the country remained in a state of a hybrid war with Russia, according to Europeiska Pravda.
Russia missing from Trump's top defense priorities, according to DoD memoPropaganda is among the tools Russia has been exploiting, she noted.
U.S. sanctions seven individuals, eight entities over Crimea occupationYovanovitch stressed the U.S. support for Ukraine and recalled that Washington had recently expanded sanctions against Russia due to its aggressive actions in Ukraine.
If you notice a spelling error, please highlight it with your mouse and press Ctrl+Enter