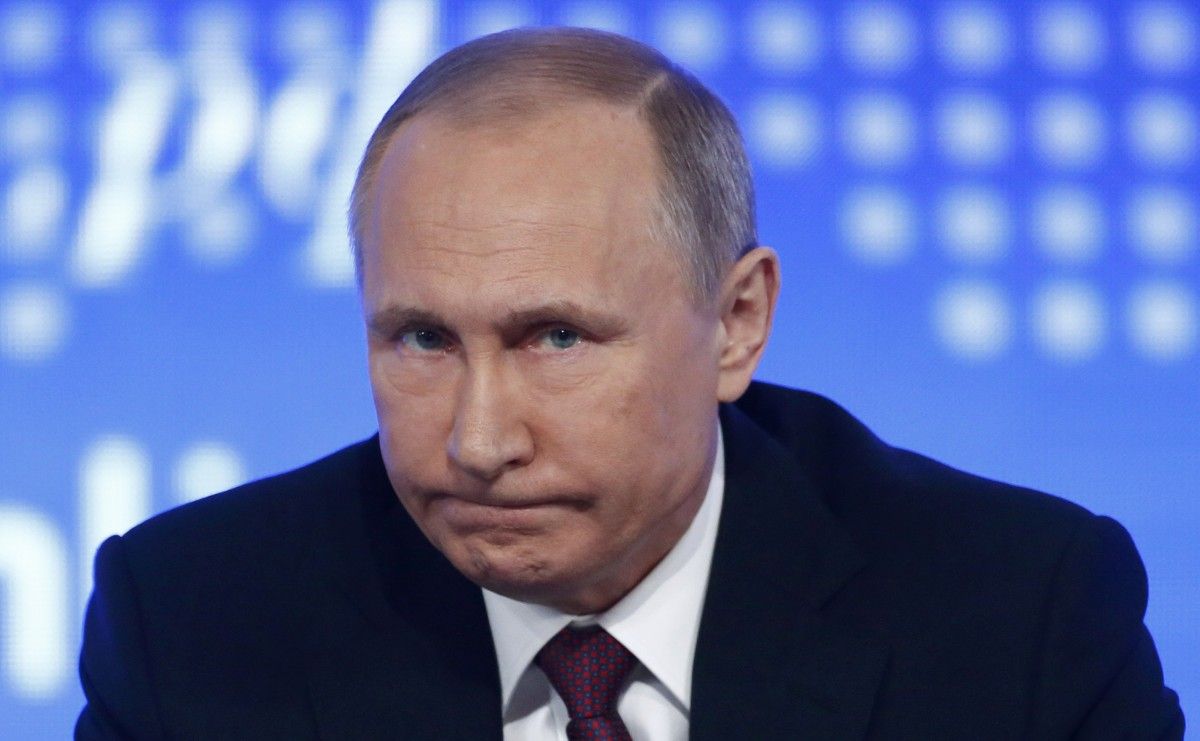 REUTERS
The investigators claim that the clip, a biting attack on Russia's excuses for its aggression against Ukraine, contains utterances that fall under Russia's anti-extremism law, khpg.org reported Wednesday, December 28.
The report notes that the clip's contents that may not be pleasing to Russian President Vladimir Putin, but this cannot justify "extremism" charges. The Investigative Committee is also ignoring recent instructions from Russia's Supreme Court aimed against criminal prosecutions for a mere reposting of material.
Read alsoCrimean Tatars accuse Russia of kidnappings, political arrests33-year-old Grishin, who works as a copy-editor in Kaluga, is not an activist in any way.  He assumes that the FSB's unhealthy interest in his person arose from his trips to Ukraine where he has a friend with whom he has traveled around the country and the fact that he did not conceal his opposition to the Russian authorities' behaviour with respect to Ukraine. 
The video clip should be watched first in Russian, however there is also an English translation.