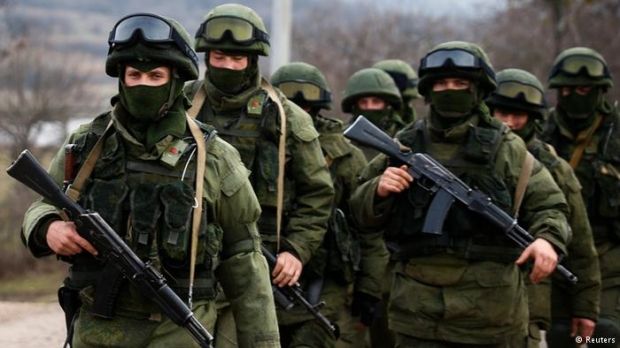 REUTERS
Political columnist Pavlyuk Bykovsky noted that the placement of the Russian military base in Belarus could become an unpleasant surprise to Ukraine. The issue has been on the agenda since 2015. Bykovsky believes that it is difficult to predict for how much longer Belarus President Aleksandr Lukashenko will be able to turn down Vladimir Putin's requests on this matter.
Read alsoStratfor explains why Moscow seeks more security cooperation with Eurasian neighborsAt the same time, a journalist Serhiy Karalevich considers unlikely the probability of Russian invasion in Ukraine via Belarus. He noted that Lukashenko "likes to see himself as a peacemaker."
"In this respect, it would be better for Ukraine to play along and not create conflict situations," says the journalist, recalling the incident with the return of Belavia passenger jet to Kyiv on the request of the SBU.
Read alsoLukashenko under Kremlin pressure: Russia may prepare for construction of military base in Belarus – Opposition"Considering Belarus as a springboard for Russia's attack on Ukraine would be an obvious over-exaggeration," said Karalevich.