Respect for Ukraine vital for a lasting peace - Deputy Chief of Poroshenko Administration
Regarding Victor Pinchuk's op-ed titled "Ukraine Must Make Painful Compromises for Peace With Russia", Deputy Head of the Presidential Administration of Ukraine Kostyantyn Yeliseiev has written in his own op-ed for the Wall Street Journal that he agrees with his appeal for peace in Donbas but cannot agree with the appeal for compromises based on worries.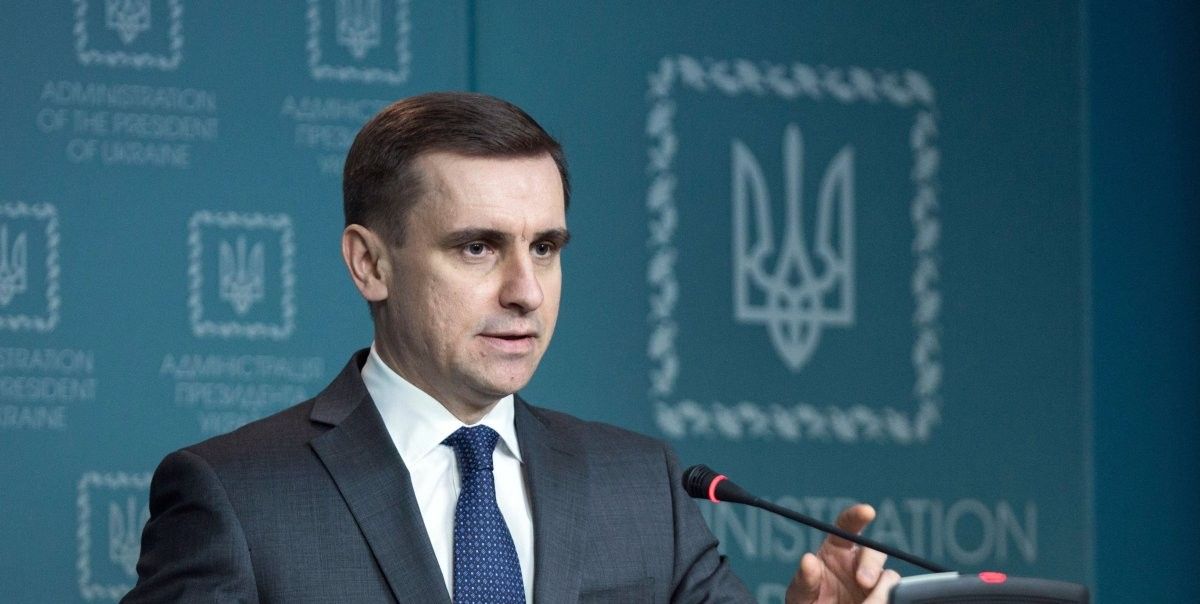 Photo from UNIAN
"Fear and weakness are bad advisers," Yeliseiev wrote for WSJ. "They play into Russia's appetites, invite even more aggression and greater human suffering."
He went on to say that was the reason why Ukraine had "always advocated a solution based on the national interests and the will of Ukrainians who wish their country to be independent and prosperous, and their choices free of aggressive dictate."
The official also stressed the importance of red lines that "no one in Ukraine would dare to cross—not now, nor in the future".
Read alsoPinchuk proposes Crimea trade for Donbas peace, drawing harsh criticism - Kyiv PostFirstly, he noted that there could be "no reversal in European and Euro-Atlantic integration of Ukraine" as this would be "a surrender of independence, sovereignty and the territorial integrity of Ukraine" and "a return to the Soviet past in Ukraine."
Renouncing European integration would be political suicide for every politician in Ukraine who would dare call for such a dramatic reversal, especially after the Revolution of Dignity and its demand for modernization and reform, according to Yeliseiev.
The other red line regards any trade in the territory of Ukraine, be it Donbas or Crimea. "These territories cannot be part of a trade-off for peace," Yeliseiev wrote. "They belong to Ukraine, and this is confirmed internationally—including by the U.N. General Assembly Resolution on Crimea last month and by the Office of the Prosecutor of the International Criminal Court in November."
Ukraine will never abandon the Ukrainians who were trapped behind the Iron Curtain of Russia's military invasion in Crimea and Donbas, the official believes.
Read alsoRussia using "organized chaos" to subvert Ukrainian gov't – analyst"No elections in Donbas with Russian boots on Ukraine's soil," is another red line. Ukraine stands for local elections there, but only based on Ukraine's law and Organization for Security and Co-operation in Europe standards, according to Yeliseiev: "The Kremlin would definitely like to legalize its hybrid occupation and puppet regimes in Donbas by Ukrainian hands. No one should fall into this trap."
"Compromises on Russia's terms are the wrong policy," he concludes. "As one of the new U.S. administration's heavyweights once said: 'history teaches that weakness arouses evil.' This has never led to sustainable peace nor saved lives. On the contrary, it has always fueled more aggression and human suffering."
If you see a spelling error on our site, select it and press Ctrl+Enter