Law on High Council of Justice comes into force in Ukraine
On January 5, the law on the High Council of Justice (HCJ) came into force in Ukraine.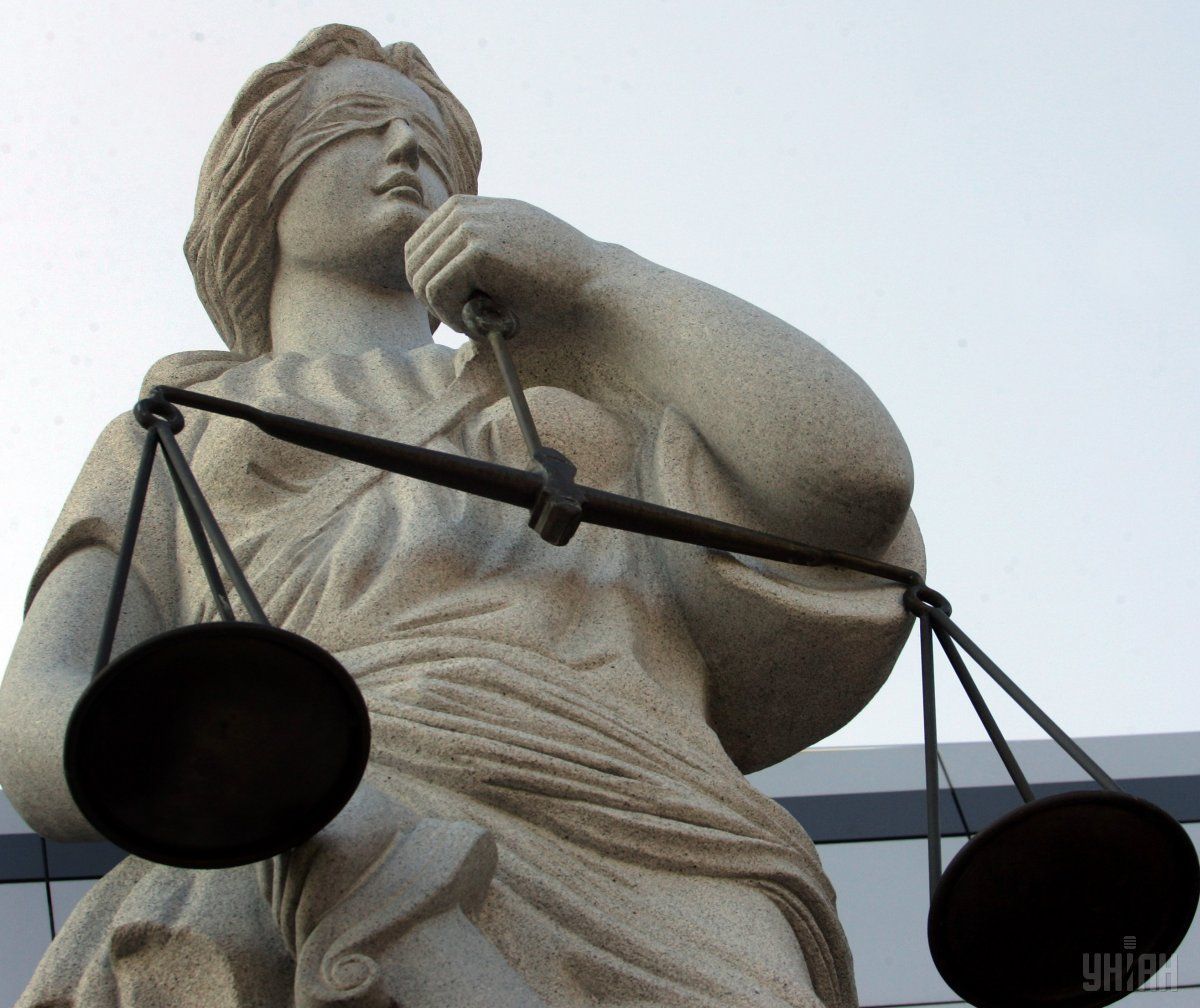 Photo from UNIAN
As UNIAN reported earlier, the law was published in the official newspaper of the Verkhovna Rada "Holos Ukrainy" on January 4.
Ukrainian President Petro Poroshenko on January 3 signed the law "On the High Council of Justice" which was adopted by the Verkhovna Rada on December 21, 2016.
The document defines that the High Council of Justice is a collegial, independent constitutional authority of the government and the judicial self-administration, operating on a permanent basis in Ukraine. The High Council of Justice is a legal entity, and its maintenance costs are determined by a separate line in the state budget of Ukraine.
Read alsoRussian court ruling on "coup" to have no legal consequences for Ukraine – Justice MinistryThe High Council of Justice submits the appointment of judges to the position; ensures the implementation of disciplinary proceedings against a judge by a disciplinary body; takes the decision to dismiss the judge from office; consents to the arrest of a judge or his detention, or arrest; performs the functions of the chief administrator of the state budget funds for financial support of its activities; takes part in determining the state budget expenditures for the maintenance of courts, as well as juridical bodies and institutions.
The High Council of Justice consists of 21 members:10 are elected by the Congress of Judges of Ukraine from among the judges or retired judges; two appointed by President, two elected by the Verkhovna Rada of Ukraine, two by the Congress of Advocates of Ukraine, two by Ukrainian Conference of Prosecutors, and two more by congress of representatives of law schools and academic institutions. The post of Chairman of the Supreme Court provides for the membership in the High Council of Justice as well.
The size of the HCJ's member remuneration is set at the level of the Supreme Court judge salary with a coefficient of 1.5.
If you see a spelling error on our site, select it and press Ctrl+Enter