Savchenko says war in Donbas could be finished within two months
Ukrainian MP Nadiia Savchenko, freed from illegal detention in the Russian Federation, believes that the war in Donbas could be completed within two months.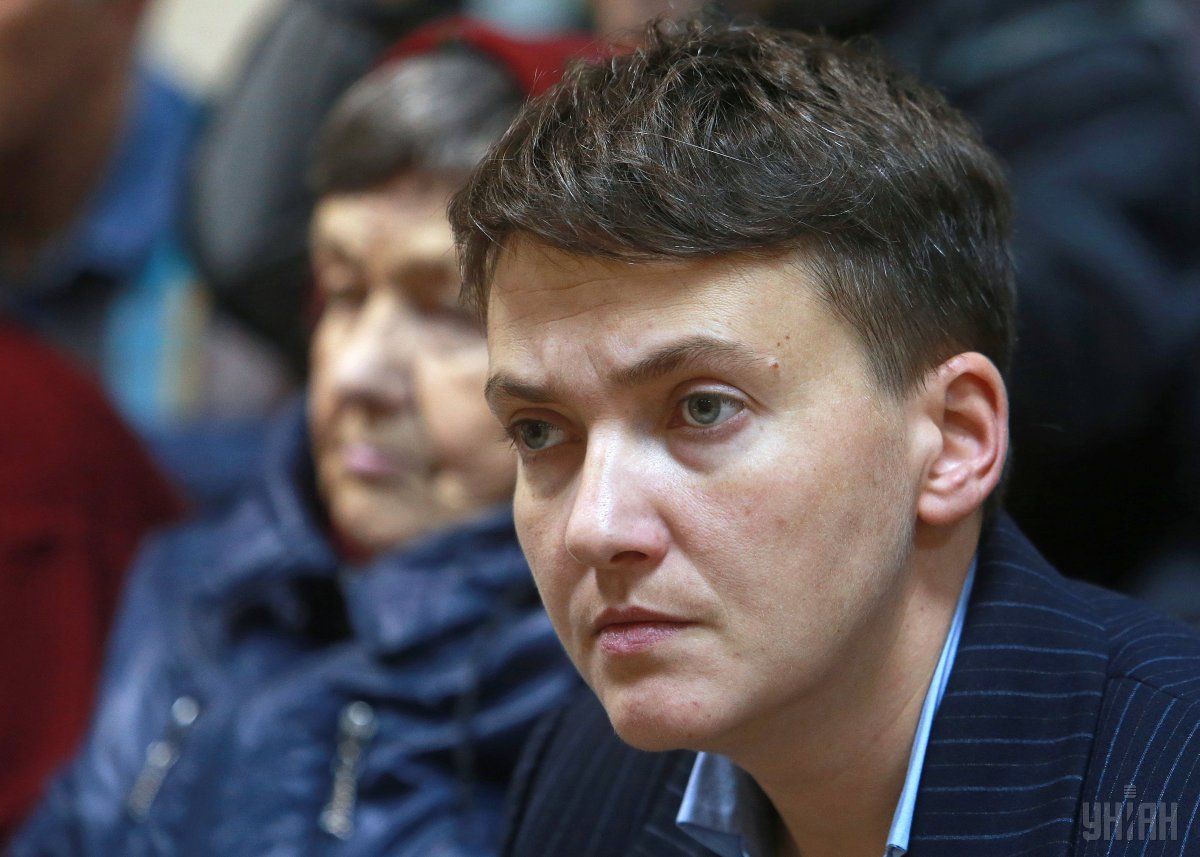 Photo from UNIAN
"...The war, in fact, could be finished, maybe not in one day, but within two months... And even we could win it, even finish, choose the political situation, properly arrange accents, and make honest statements in the first place. I do not mean "honest statement," when saying "I'm going to beat you here, and at this time." Of course not. Stratagem is a ruse of war. It's just necessary to correctly determine the state policy in relation to what is happening, and what we will do," she said in an interview with Echo of Moscow.
According to Savchenko, there are no people who are willing and able to do so now.
Read alsoJustice ministry: Talks between Savchenko and self-proclaimed republics out of law"There are such people in Ukraine for sure, but, unfortunately, they are not in power. So in this situation... For example, I already decided long ago what I'm going to do. Now it is the time when one should just wait, watch and choose the right moment," Savchenko added.
As reported earlier, Savchenko secretly met with militant leaders of the "Donetsk People's Republic" ("DPR") and "Luhansk People's Republic" ("LPR") in Minsk to conduct talks on the release of prisoners of war.
Earlier Savchenko also stated that Zakharchenko and Plotnitsky were not terrorists.
If you see a spelling error on our site, select it and press Ctrl+Enter