Kravchuk suggests way of ending war between Ukraine and Russia
The first President of Ukraine Leonid Kravchuk told how to stop the war between Ukraine and Russia, noting that today no one has a "recipe" how to do this, but it is necessary to look for it, according to Echo of Moscow.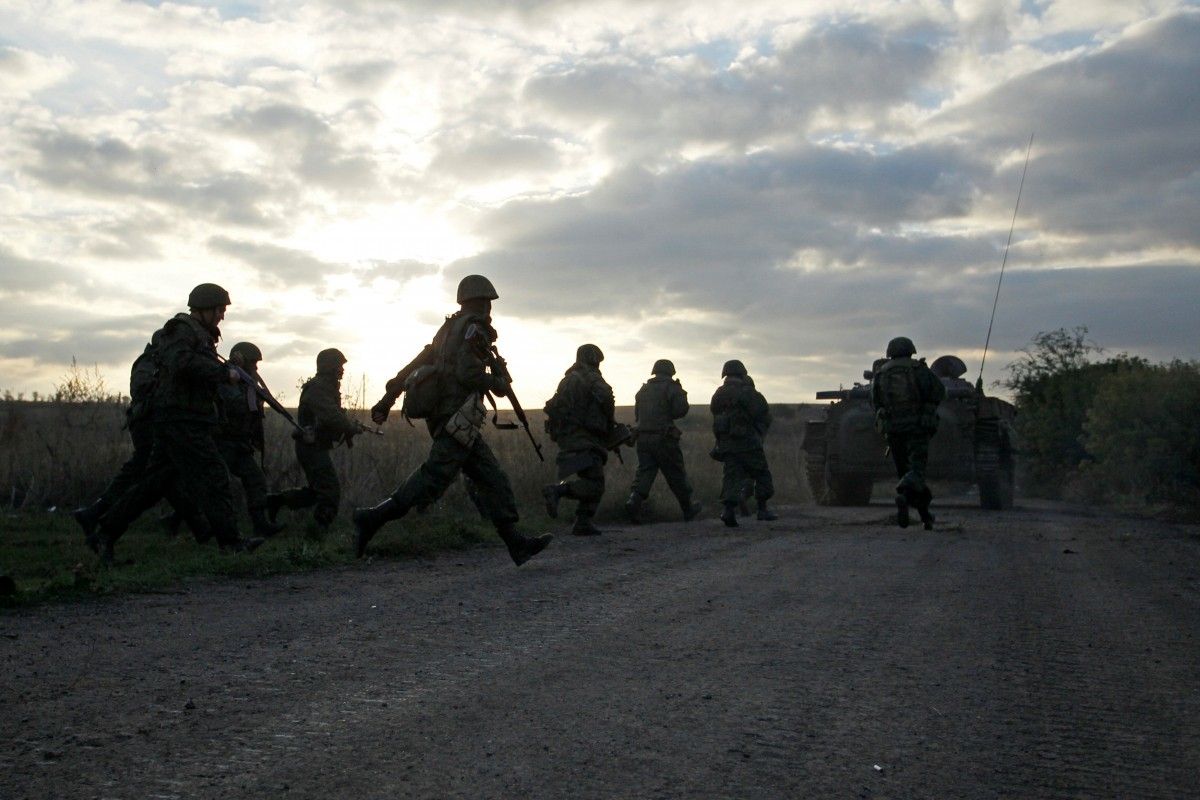 REUTERS
"I proposed (and now offer) the Kremlin to determine five people, moral authorities, who have never been in power, in any parties, and anywhere... Just moral authorities. And five such persons from Ukraine. Let them sit down and write a document about what is needed to be done to stop the war and to normalize relations. Not brotherly and friendly, but just human and partnership relations," he said.
Read also1st Ukraine President says must find peaceful solution to conflictHe went on to say that the document should be directed to Russian President and the Head of the Ukrainian state, and "let them think how to solve this issue because it is not necessary to think when killing people."
Earlier, Kravchuk said that the Russian Federation would not launch a large-scale offensive against Ukraine.
If you see a spelling error on our site, select it and press Ctrl+Enter