Pope Francis mentions Ukraine in his New Year's address
Pope Francis wished to promptly resolve the grave humanitarian situation in Donbas.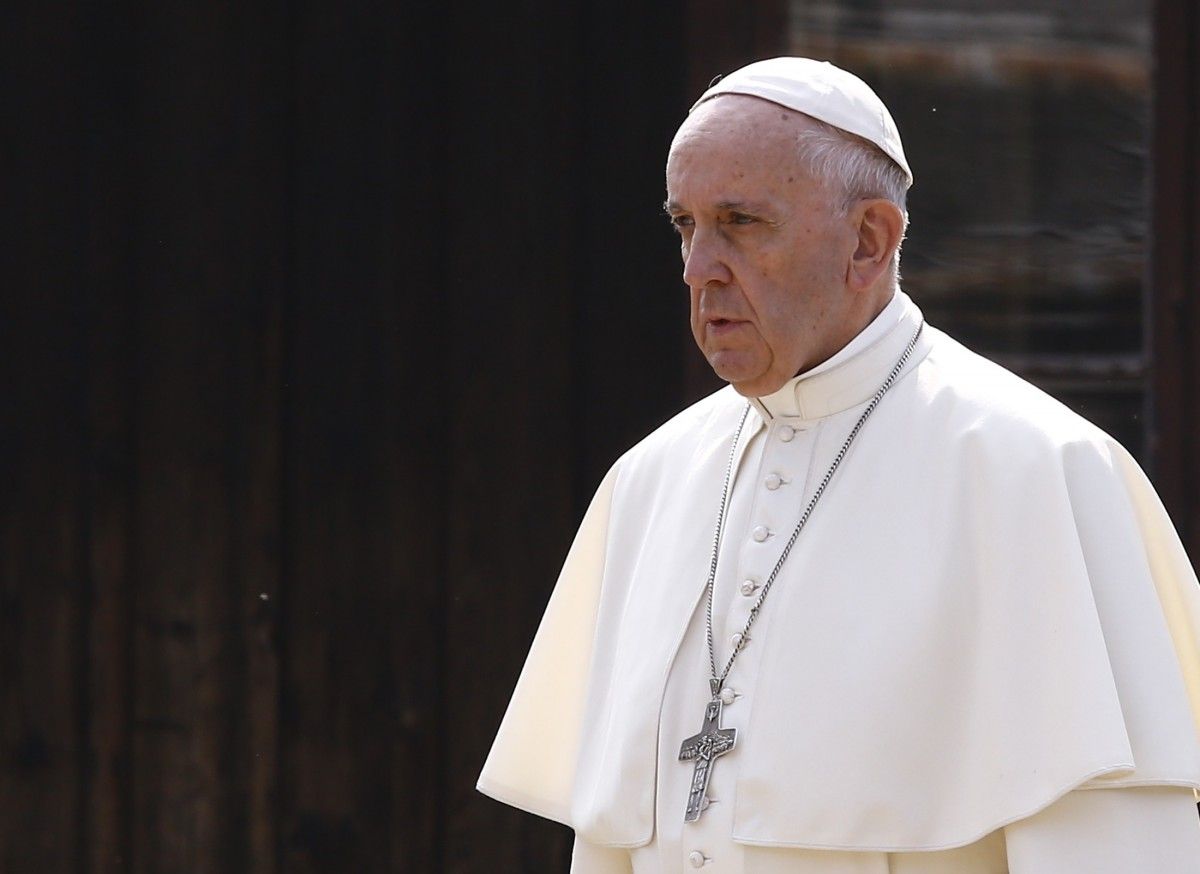 "…I express my hope that in Ukraine viable solutions will continue to be pursued with determination in order to fulfil the commitments undertaken by the parties involved and, above all, that a prompt response will be given to the humanitarian situation, which remains grave," Pope Francis said in an address to the members of the Diplomatic Corps, according to Vatican Radio.
RFE/RL: Pope's Christmas message urges peace, comforts victims of terrorism"In today's climate of general apprehension for the present, and uncertainty and anxious concern for the future, I feel it is important to speak a word of hope, which can also indicate a path on which to embark," he stressed.
If you notice a spelling error, please highlight it with your mouse and press Ctrl+Enter