Yanukovych's son to invest in Montenegro real estate with Playboy model as broker – media
Oleksandr Yanukovych, the son of fugitive ex-president of Ukraine Viktor Yanukovych, is reported to have plans to invest EUR 13 million in real estate in Montenegro, according to Serbia's news outlet Informer.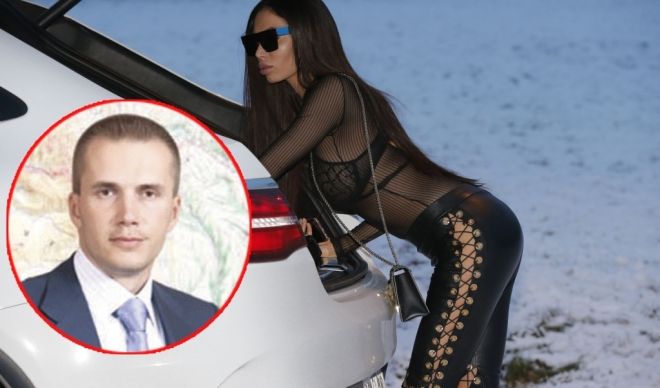 Yanukovych's son met a Serbian model last year / iPhoto from nformer.rs
He plans to invest in the construction of beachfront houses and business facilities, and Playboy model from Serbia Soraja Vučelić will act as his broker during the sale of the assets, Informer said.
Vučelić declined to disclose details of the deal, saying she could neither confirm nor deny the information.
Read alsoYanukovych's lawyer says when his client may return to UkraineAccording to media reports, Oleksandr Yanukovych met the Serbian model on the Montenegrin coast last year.
He is now on the EU sanction list over Ukraine. Although he is not refused entry into the country, his assets are subject to confiscation.
If you see a spelling error on our site, select it and press Ctrl+Enter