Savchenko shares POWs, MIA's lists brought from Minsk
Ukrainian MP Nadiia Savchenko, who has recently held talks with leaders of the so-called Donetsk People's Republic ("DPR") and Luhansk People's Republic ("LPR") in Minsk, has shared lists of prisoners of war (POWs) and missing in action (MIA's) in Donbas on her Facebook page.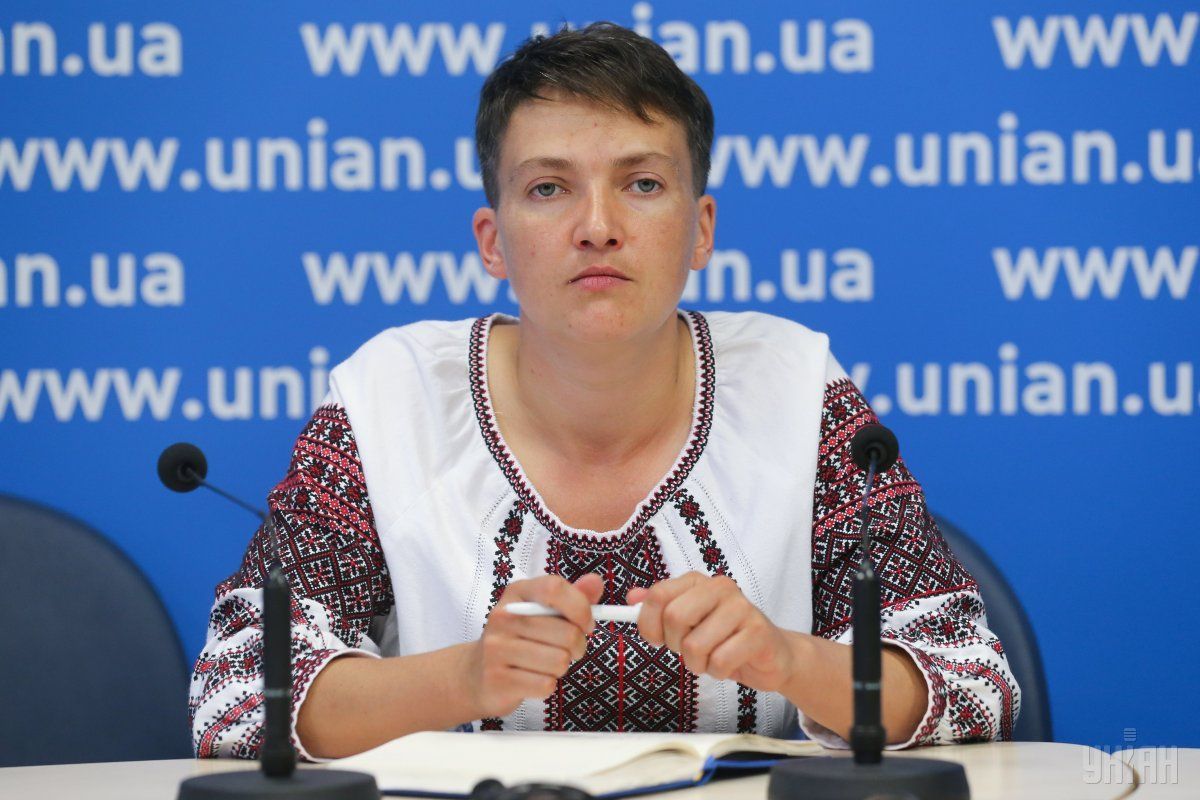 There are 524 names on the lists posted by Savchenko.
"These lists we've been compiling for the nine months after my return [from Russia where she had been in prison for almost two years] may contain incorrect data. Someone could have been swapped secretly, information about others could be inaccurate or incomplete... Therefore, I appeal to all the people who care about someone else's misfortune – let us look for our guys together. If you have any relevant information or you've found your name or that of your loved ones or acquaintances on these lists and you no longer need, or vice versa, you need help, contact me on Facebook," she wrote.
SBU talks with Savchenko over publication of POWs' lists (video)Savchenko added that she had shared the lists with the public to facilitate the search for the mentioned people.
She also informed the "all-for-all" swap should take place in three stages.
"The first stage: there will be swaps in keeping with the lists verified by each party. The second stage: secret prisons and basements will be searched by both sides for those left on the lists, it will concern all the captives who are still alive. The third stage: those who have not been found will be recognized dead or missing," she wrote.
After that, work will start to search for burials, exhumation, identification and reburial of the dead, Savchenko said.
If you notice a spelling error, please highlight it with your mouse and press Ctrl+Enter