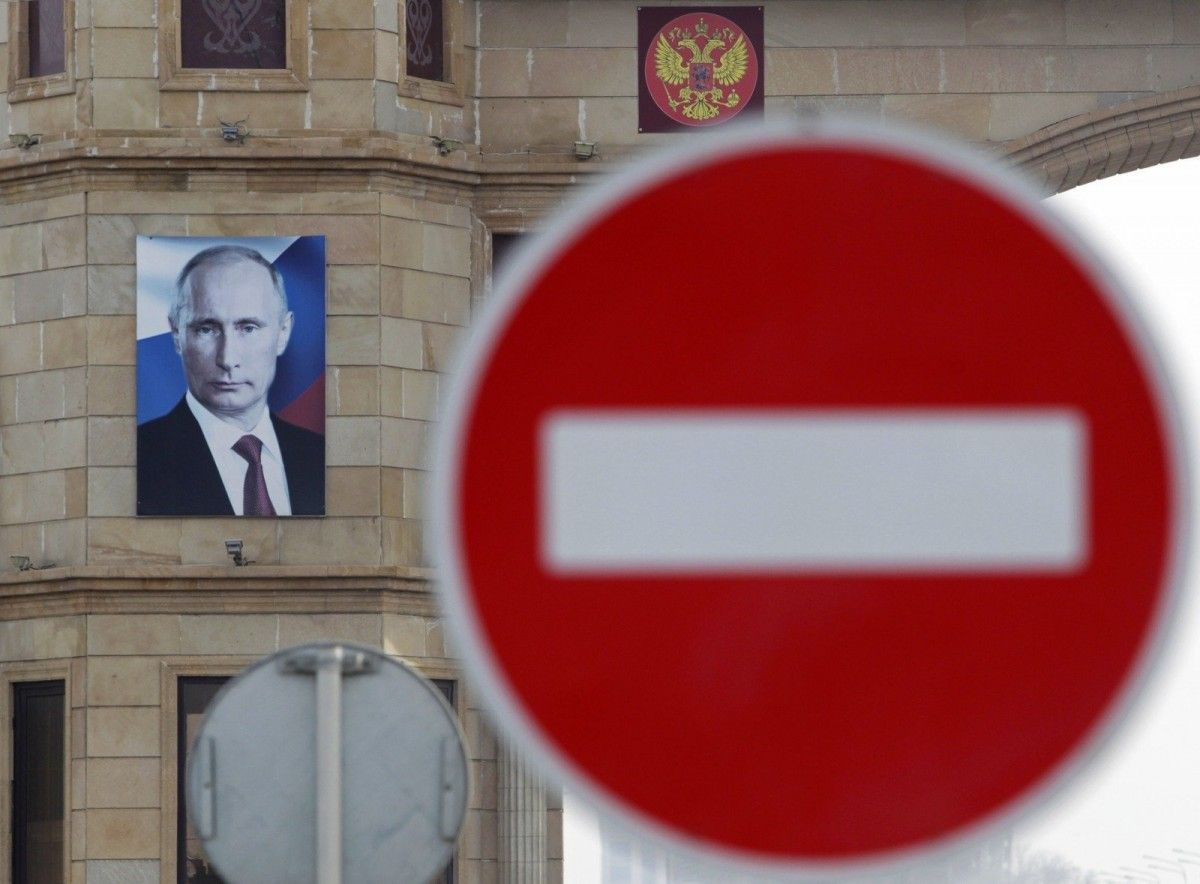 REUTERS
"Therefore I strongly support the latest initiative of ten bipartisan US senators to introduce broader, comprehensive, and most importantly, sectoral sanctions against the Kremlin, bringing the sanction policies to a new level," Yatsenyuk wrote.
He also noted that such an approach and common policy were the issues of discussions during his last visits to Washington D.C., as well as recent meetings in Kyiv.
Read alsoEuropean allies to Trump: Putin does not want to make America great again"The world looks forward to the United States' leadership in maintaining international peace and security," Yatsenyuk wrote. "We expect the new US administration to take strong and effective decisions to deter Russia's aggression."
Ex-Prime Minister of Ukraine expressed hope for bipartisan unity in the United States to support Ukraine, adding that "Ukraine fights not only for itself. Ukraine fights for freedom of the entire free world."
Read alsoRFE/RL: U.S. senators push for 'comprehensive' sanctions over Russian hackingAs UNIAN reported earlier, 10 U.S. senators had proposed a bill to strengthen sanctions against Russia for its cyberattacks during the U.S. presidential election. In particular, the restrictions will affect the energy sector, those involved in the privatization of Russian assets and of Russian sovereign debt.
The bill also provides for sanctions against individuals for their investment in mining, pipelines, and civil nuclear projects in Russia.
The bill must be passed by both houses of Congress and then signed by the president.