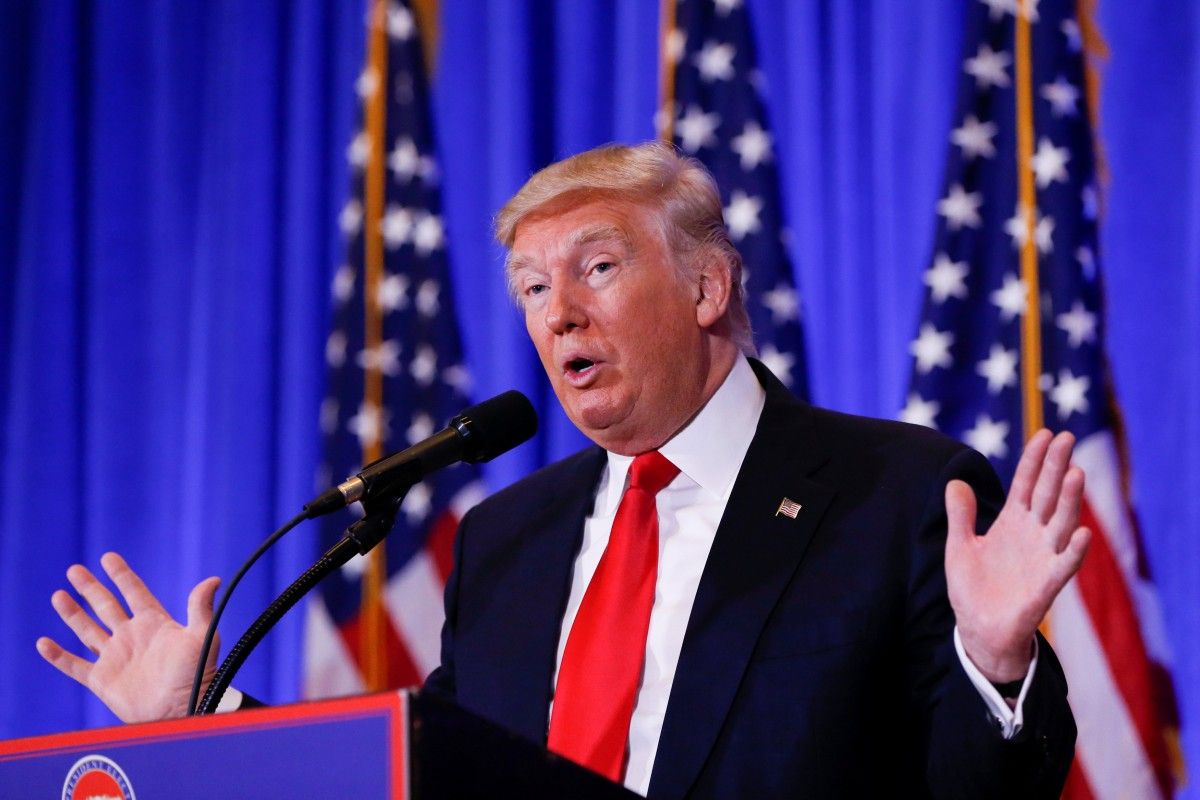 REUTERS
"As far as hacking, I think it was Russia," said Trump.
However, he went on to say that the United States was also be hacked "by other countries and other people," including China.
"One of the things we're going to do -- we have some of the greatest computer minds anywhere in the world that we've assembled. You saw just a sample of it two weeks ago up here we had the six top people in the world. They were never the same room together as a group," he said.
Read alsoSenators McCain, Graham urge Trump to punish Russia over hackingTrump also urged reporters to look into the actual data revealed as a result of hacking: "Look at what was learned from that hacking. That Hillary Clinton got the questions to the debate and didn't report it?  That's a horrible thing. That's a horrible thing. Can you imagine that if Donald Trump got the questions to the debate? It would have been the biggest story in the history of stories. And they would have said, 'immediately you have to get out of the race.' No one even talked about it. It's a very terrible thing."