Ukrainian ambassador voices view of U.S. stance on Russia
Ambassador of Ukraine to the United States Valeriy Chaly states that Washington's position is that the conversation with Russia will take place from a position of strength.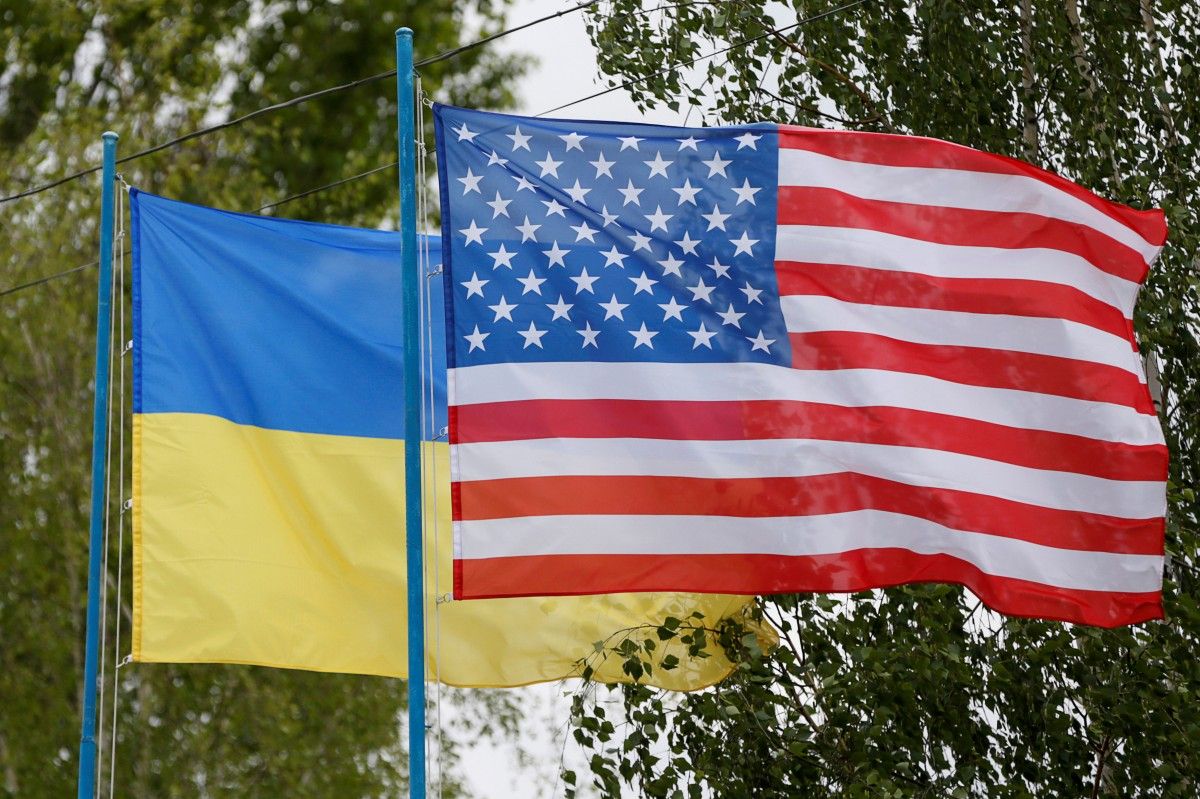 REUTERS
"The stance seems crystal clear: dialogue with Russia will be held from a powerful position of strength," Chaly said on 112 Ukraine TV channel.
According to him, Washington has a consolidated position on sanctions imposed on Russia for its failure to abide by the Minsk agreements. "Another thing is that now there are claims by those who are to come to power that there is the possibility to utilize other tools that have not been applied in full. We'll see how it will look like in practice," the Ukrainian diplomat said.
Read alsoUkraine's diplomat on Trump's pro-Russian stance: Russia gets it wrongAccording to Chaly, the new draft law on a new package of sanctions against the Russian Federation has received rather strong support. "This is a very serious bill. Its application is wider, [it] adds sanctions in the energy sector, in the economy. We can talk about tougher measures here," he said.
He also noted that the bill is supported by strong political figures from the Republican and Democratic parties now. "Therefore, as I know, work is under way in Congress now to win more advocates from among senators," Chaly said.
The ambassador also says he backs up the policy of sanctions because it puts pressure on Russia. "And we will do everything so that the sanctions over the illegal attempt to annex Crimea remain in force," he said.
If you see a spelling error on our site, select it and press Ctrl+Enter