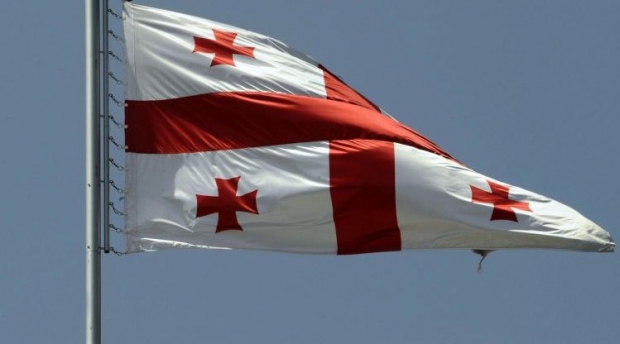 Photo from UNIAN
"Visa waiver for Georgia: EP Justice confirms a deal with EU Council. Vote in EP plenary in February," the LIBE Committee Press wrote on Twitter.
In total, 42 MEPs voted for the decision, two MEPs voted against it, and one abstained.
Under the visa exemption, Georgians who hold a biometric passport will be able to enter the EU without requesting a visa for 90 days in any 180-day period, for business, tourist or family purposes, the European Parliament said in a press release on Thursday, January 12.
The visa waivers apply to the Schengen area, which includes 22 EU member states (all except Ireland, the United Kingdom, Croatia, Cyprus, Romania and Bulgaria) plus Iceland, Liechtenstein, Norway, and Switzerland.
Read alsoOne step closer to visa lib: EP Committee approves visa suspension mechanismThe legal change transferring Georgia from the list of countries whose nationals need a visa to enter the EU (the "negative" list) to the list of countries exempted of that requirement (the "positive" list) will have to be confirmed by Plenary as a whole, most likely in February.
Following adoption by the Council of Ministers, the text will be signed and published in the Official Journal of the EU.
The visa waiver for Georgia will enter into force on the same date as the review of the visa suspension mechanism, which was approved by Parliament on December 15 (still pending finalization of the official translation of the legal texts), the EP said.