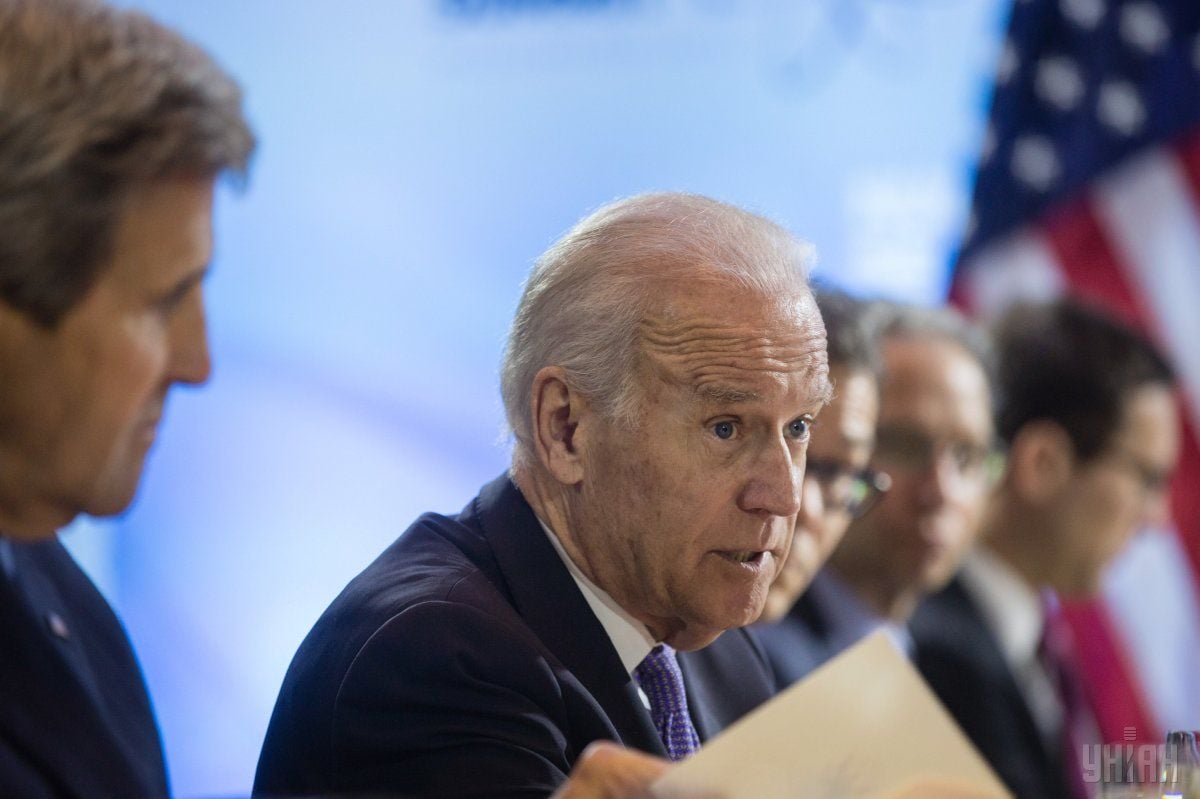 Photo from UNIAN
In interviews with White House reporters on January 12, Biden said he had been impressed with Pence and thinks his views of Russia and its president, Vladimir Putin, are well informed, according to RFE/RL.
"I never know what [Trump] means" when he talks about Russia, Biden said. "But I do think that Mike is significantly more informed about Russian conduct, potential intentions, and Putin's behavior than...the president-elect is, based on what the president-elect says."
Read alsoEx-U.S. envoy: Tillerson provides a glimmer of hope for Ukraine – Atlantic CouncilBiden has been the Obama administration's top envoy on many occasions and has played a particularly critical role in developing relations with Ukraine and Iraq. He plans to make a last visit to Ukraine on January 15.
The vice president said he "likes" Pence and had been sending him memos with his advice on how to handle relationships with Iraqi and Ukrainian leaders.
Read alsoWe recognize Putin is trying to break NATO – Nominee for U.S. Secretary of DefenseHe said he had also identified for Pence "the things that could explode most easily" in the world in coming years.
Biden said Pence had been receptive to his advice.