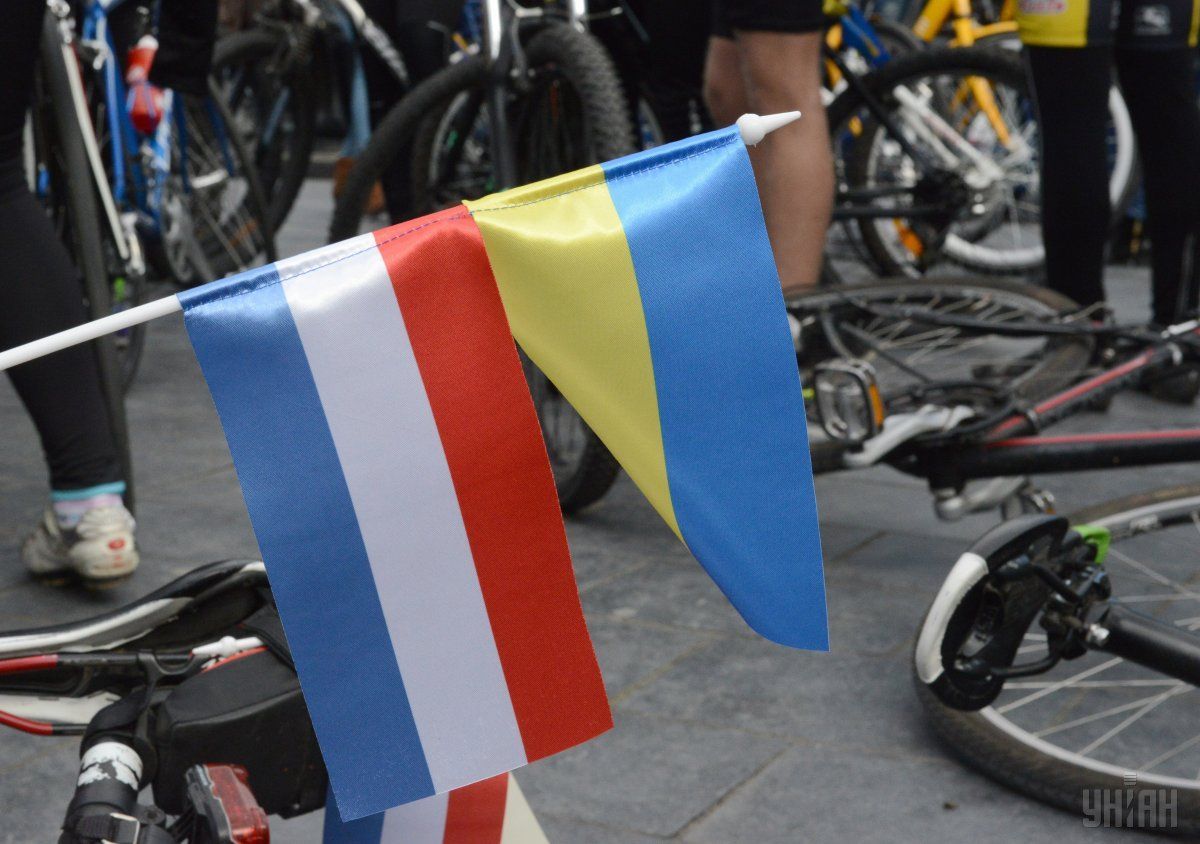 Photo from UNIAN
Thierry Baudet's Forum for Democracy wants judges to stop the government pressing ahead with ratification, now that other EU members states agreed to a separate declaration which clarifies parts of the treaty, DutchNews.nl reported.
Last month Dutch prime minister Mark Rutte won the support of the 27 other European leaders for the supplementary document which states the treaty of association with Ukraine aims to provide for a "close and consistent relationship with Ukraine" without it being seen as a precursor to EU membership.
Baudet, who is now running for parliament, told the NRC the aim of the court case is to "cut off the mountain path" which Rutte is now using.
Read alsoDutch Senate to consider EU-Ukraine deal ratification after March 15In the referendum, which was advisory only, 61% of the 32% of voters who took part rejected the treaty. The referendum law states that the cabinet must decide whether to accept or reject the result of the vote "as quickly as possible".
This, says Baudet means the government must either withdraw from the ratification process or press ahead with it. "There is no room for amendments, there is no compromise possible," he told the paper. Both houses of parliament still have to vote on the compromise and Rutte is not yet guaranteed of a majority in the senate.