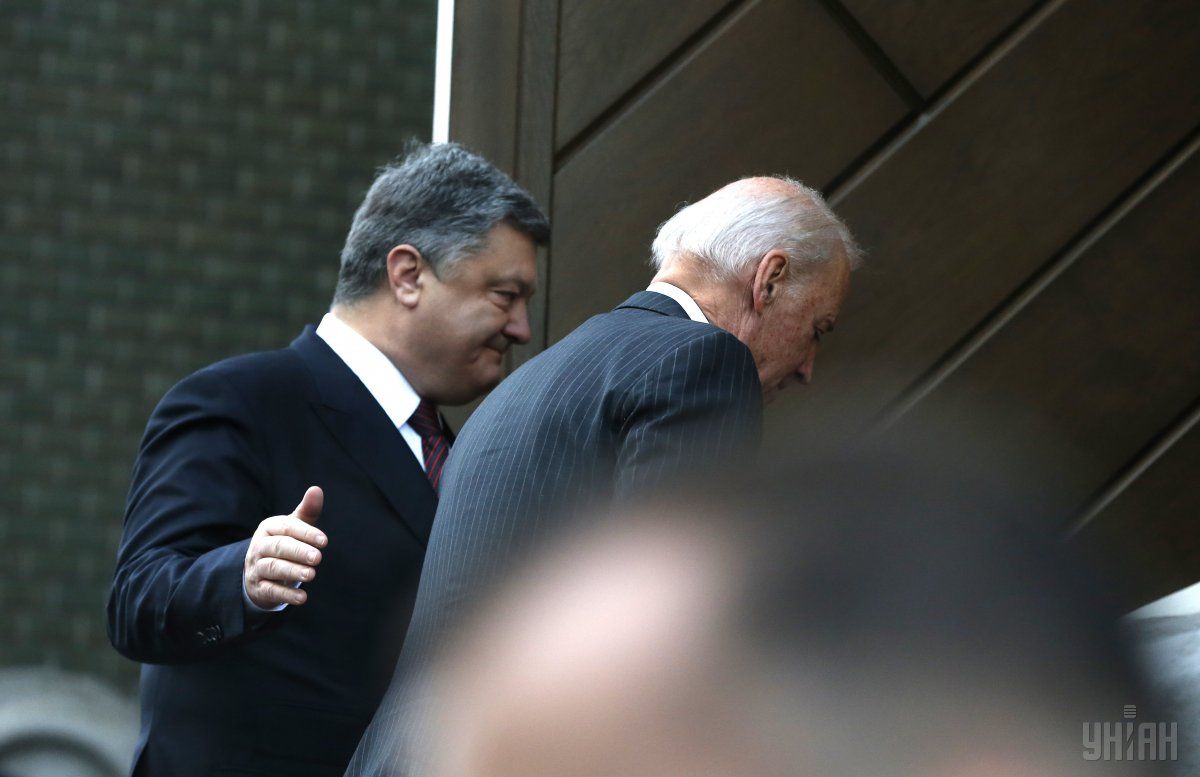 Photo from UNIAN
"I hope the next [U.S.] administration will also want to be a supporter and a partner in your continued progress," Biden said in a statement, according to an UNIAN correspondent.
"But as you know, no one else can do the hard work but Ukrainian people," he said.
"It's up to Ukrainian leaders and people to put the needs of the country above narrow personal interests, to place the general good above point scoring and local prejudice," said Biden. "And that goes for everyone – members of Ukrainian government, representatives of the Rada who took an oath to serve the Ukrainian people as a whole, judges who undertake the responsibility to dispense justice equally, the members of the media and civil society, and ordinary citizens whose job is to hold those in power responsible."