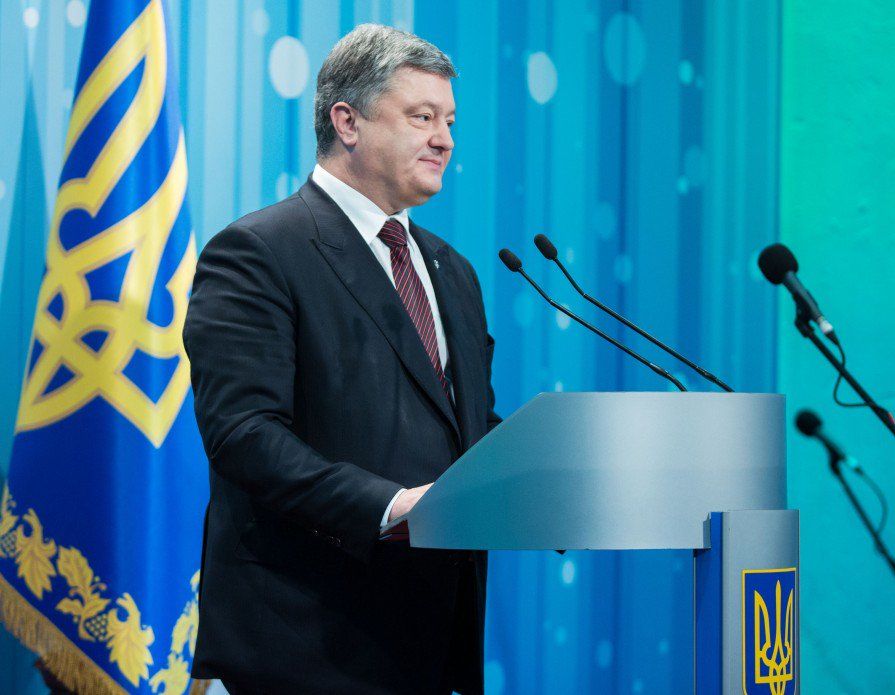 twitter.com/APUkraine
In a tweet, Poroshenko is quoted as saying that he was one of the first world leaders, whom Donald Trump called after the elections.
"We agreed to meet," the tweet reads.
According to the president's spokesman Svyatoslav Tsegolko, Poroshenko noted that "the window of opportunities is open in connection with Donald Trump having been elected the U.S. president."
Read alsoPoroshenko: Ukraine hopes for fruitful cooperation with Trump's administrationAs UNIAN reported earlier, November 15, 2016 Poroshenko had a telephone conversation with Trump. He congratulated Trump on his victory in the presidential elections and pledged readiness to actively cooperate with the new U.S. Administration to strengthen strategic partnership.