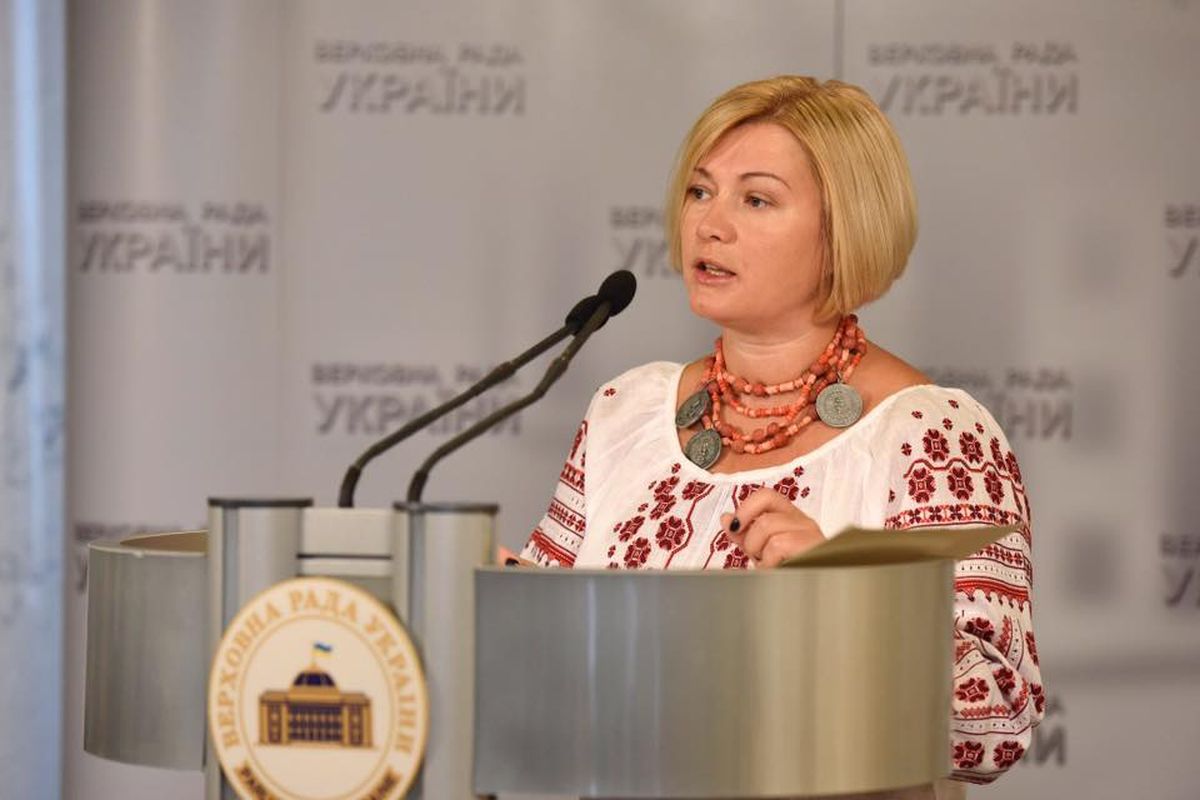 facebook.com/iryna.gerashchenko
"It is important for it [Russia] that a 400 km border remain open, the militants further hold on to Debaltseve, where Russian weapons are delivered by railway daily, while the 40,000-strong illegal armed groups, including at least 6,000 Russian troops with altered insignia, continue to operate in the occupied areas of Donetsk and Luhansk regions," Gerashchenko said.
Read alsoLavrov forgets text of Budapest Memorandum, talks about "coup in Ukraine"She is also convinced that Russia wants, through "elections", to make Alexander Zakharchenko and Igor Plotnitsky the official leaders of breakaway areas.
"Moreover, Russia seeks to foist all of this on Ukraine. They want us to assume all [responsibility] and thus, practically, get an internal civil conflict and have our path to the EU blocked. This is how I see the Kremlin's scenario," Gerashchenko said.