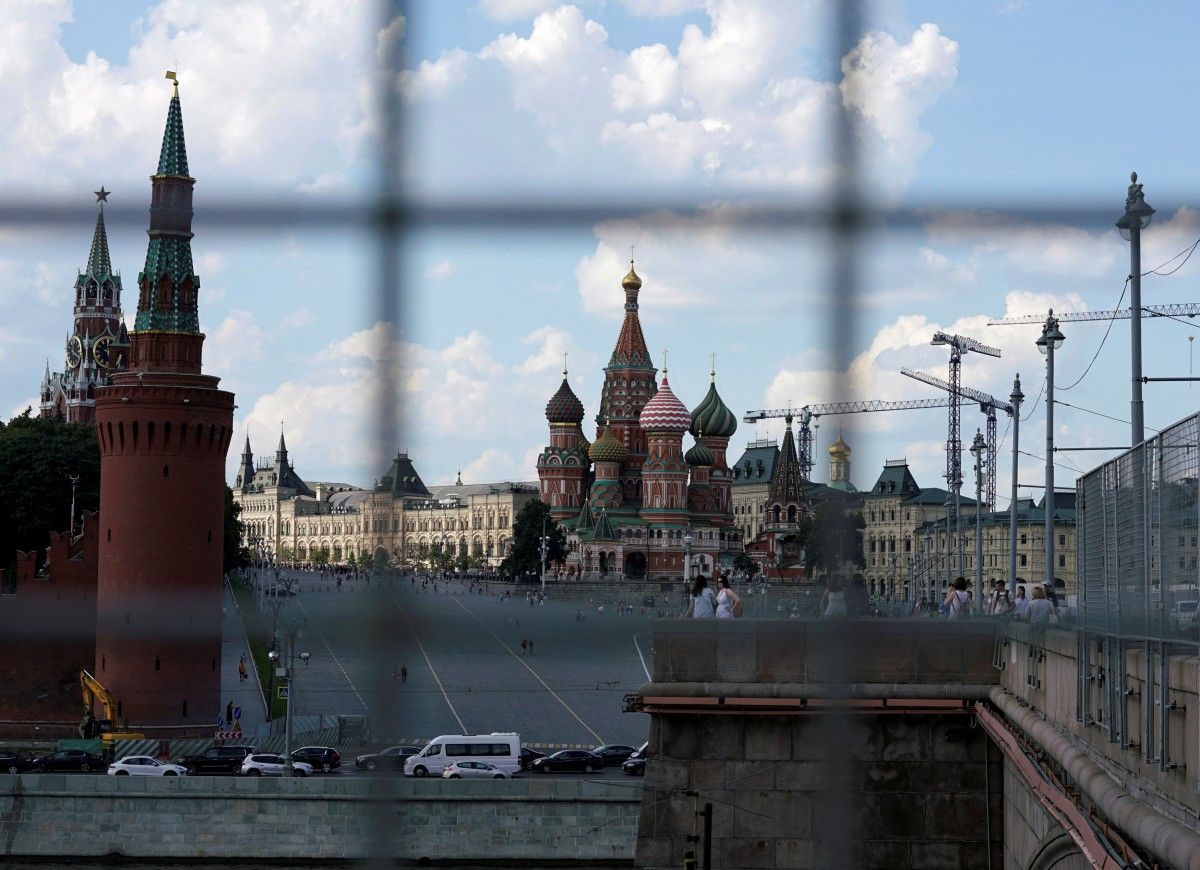 REUTERS
Russian Deputy Foreign Minister Sergei Ryabkov told reporters at the United Nations in New York on January 16 that Moscow was willing to talk to the United States about nuclear disarmament, but it was not going to discuss arms control as part of a deal to lift sanctions, RFE/RL reported.
"Sanctions are not a subject for dialogue," Ryabkov said. "We have never discussed any criteria for the listing of sanctions and are not doing it now. All these sanctions were introduced under contrived and illegitimate pretexts."
Read alsoTrump's weird quid pro quo with PutinRyabkov said Russia was open to discussion on the subject of curbing nuclear arms, but stressed that Moscow would not make concessions on arms in exchange for the United States lifting sanctions.
"Without dialogue nothing will happen at all, but it would be too naive to think Moscow would change its [defense posture] for that or other reasons," Ryabkov said.
Read alsoDestructive effect of kompromat: Putin seeks chaos in U.S."This [posture] isn't based on petty calculus; it is linked to the understanding of national interests of the Russian Federation."