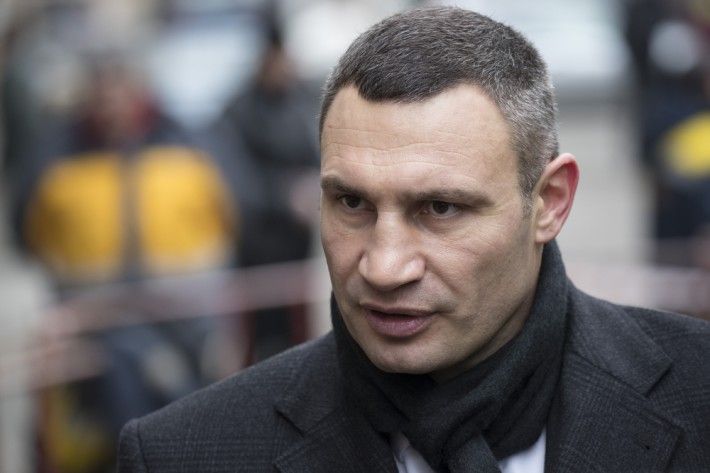 kievcity.gov.ua
In an interview with Euronews in Davos, Klitschko expresses his hope for the implementation of the Minsk agreement this year.
The Kyiv mayor also points out how important it is for the whole of Europe that this conflict be resolved.
As UNIAN reported earlier, combined Russian-separatist forces attacked Ukrainian army positions in Donbas 37 times in the past 24 hours.