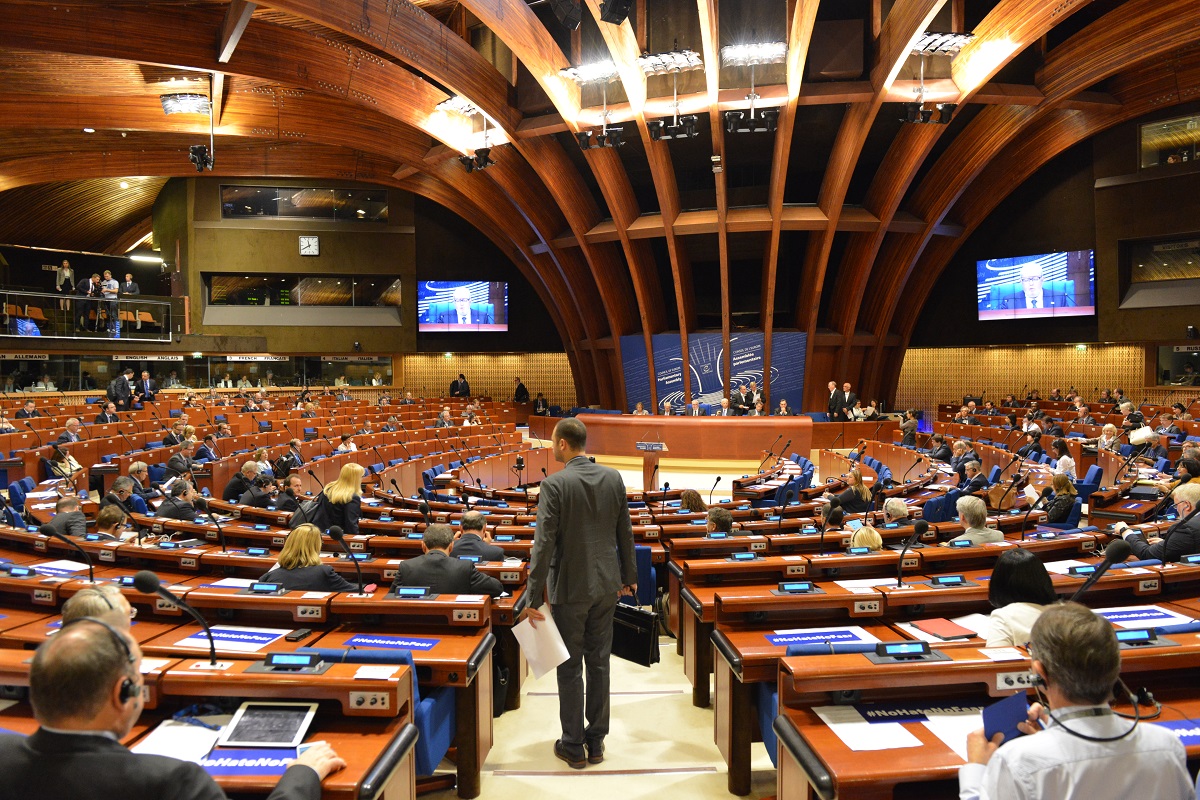 Photo from UNIAN
"I will be speaking with a report on the attacks against the media and journalists in Europe, and I am also a co-rapporteur on the issue of combating cyber discrimination and online hate. Most importantly, the session will hear the report on the situation in Ukraine, compiled by the PACE Monitoring Committee," said Ariev.
He predicts that the Russian "friends" will try to attack Ukraine and modify the report to distort the reality.
Read alsoMP Bereza chosen Ukraine's representative in PACE to replace Savchenko"Therefore, a large delegation is to represent Ukraine to work out the report on the situation in Ukraine with all the members of the Monitoring Committee, to ensure that it's fair," said the MP.
Among other things, Ariev mentioned a cultural program, which is supposed to be represented in PACE.
Read alsoSBU reacts to Savchenko's statement on Ukraine needing to abandon Crimea"On the BPP initiative, we will screen a film about the children from the temporarily occupied territories. As part of session, a debate will be held about the humanitarian situation in Donbas, as well as round-table discussions on Crimea," he added.